Bullying is the act of repeatedly and intentionally hurting someone who has lesser capability to defend himself. This act is very common not only in school but even at work and worse, at home. Bullying does not only crash it's victim's self-esteem but also has a lot more consequences which may not be readily visible but will surface only after so many years. It is important to understand the different types of bullying in order to put a stop to this unacceptable act and be vigilant in reporting these cases to the person in authority.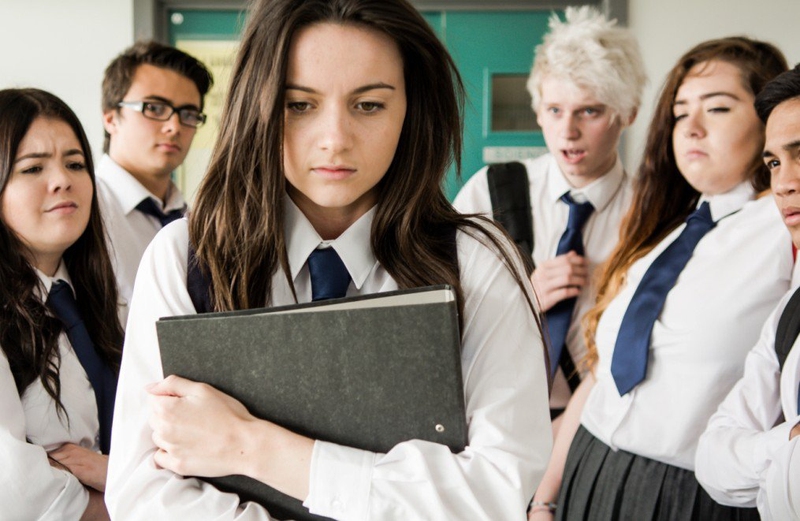 Know the Type of Bullying
ANY IDEAS ABOUT THIS TOPIC?