For the past few days, a social media debate has raged over the color of a dress: some people see it as white and gold; others see it as blue and black (a greater amount of people on facebook polled think it's white and gold according to buzzfeed); some can first see it as one of the two colors and then can also see it in the other color.
The fight is about more than just social media—it's about primal biology and the way human eyes and brains see color. Why do people see different colors on the same object? What's the science behind it?
If, like me, you can only see this dress as either white and gold (or blue and black), you might be interested to learn how to see it in both colors.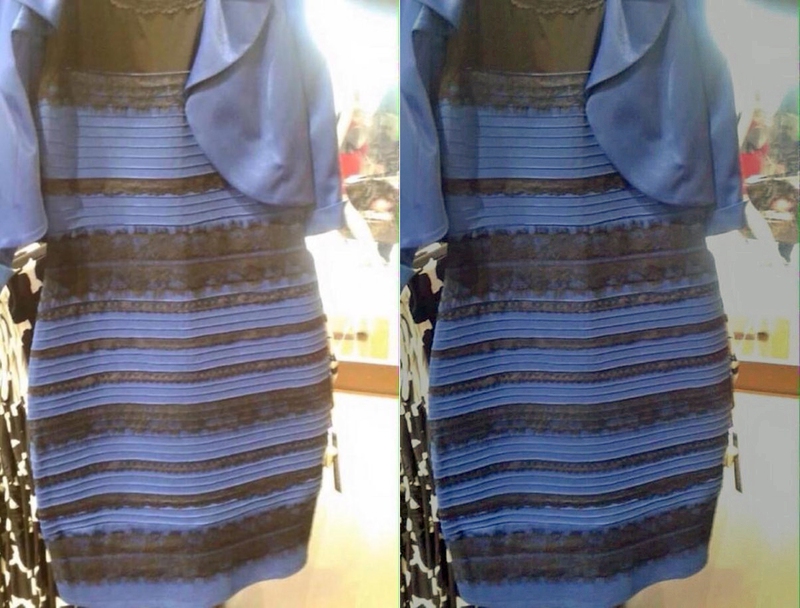 What You Need to Know About This Interesting Phenomenon
While is has been confirmed that this particular dress is blue and black indeed, the debate still goes on and is intriguing for the majority. Let find out why.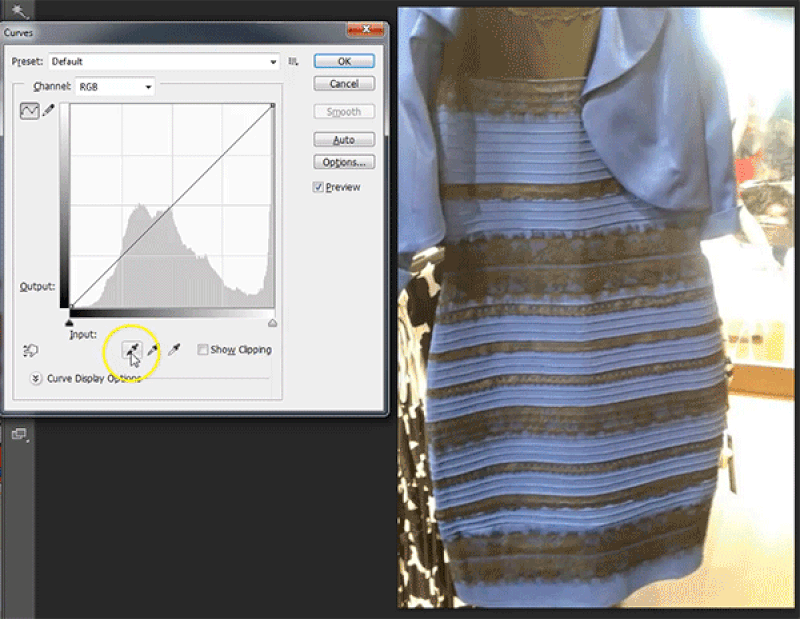 Another Interesting Optical Illusion: the Spinning Dancer
This is another picture that had received different reaction from people and another example of how the brain and eyes can work magic . You see the silhouette of a dancer spinning. However, which direction is she turning?
More Pictures that Cheated Your Eyes
ANY IDEAS ABOUT THIS TOPIC?