With our society's advanced technology, hidden cameras are no longer new to us. You can find them almost everywhere -- malls, buildings, schools, offices or even at your neighbor's home. These cameras can serve as a protection for everyone, but they can also serve otherwise. Have you ever thought of the threats it can pose to one's reputation, career and relationships once his or her supposedly "personal" activities are secretly caught on camera, recorded and watched by other people? What if these private videos are uploaded online? What if this person is you? This article will teach you how to protect yourself from unwanted audience.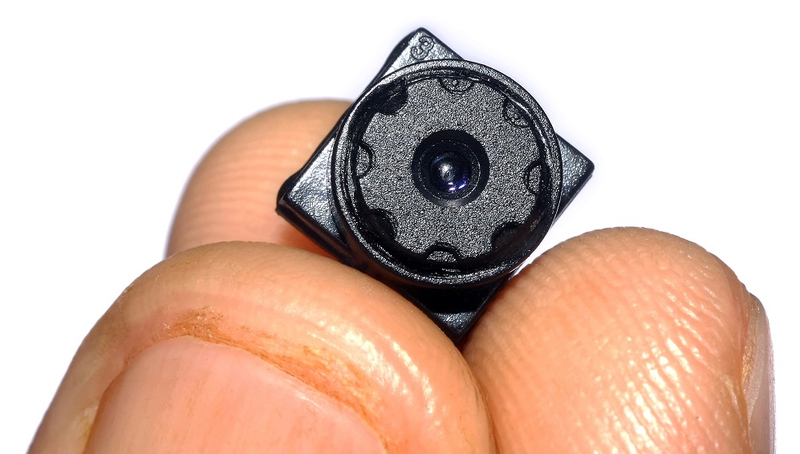 How to Find Hidden Cameras
ANY IDEAS ABOUT THIS TOPIC?