Suffering from allergies can be one of the most uncomfortable conditions you may experience. You need to endure eye or skin itching, runny nose, asthma and worst, anaphylaxis. Several classes of drugs can help you rid yourself from allergies. Some of them are the antihistamines, nasal decongestants, corticosteroids and bronchodilators. But do you know that allergies can be treated naturally? There are foods that contain phytochemicals that help allergies subside and make you feel better in no time. Listed below are 10 foods and drinks that you might want to include in your diet to fight those allergies.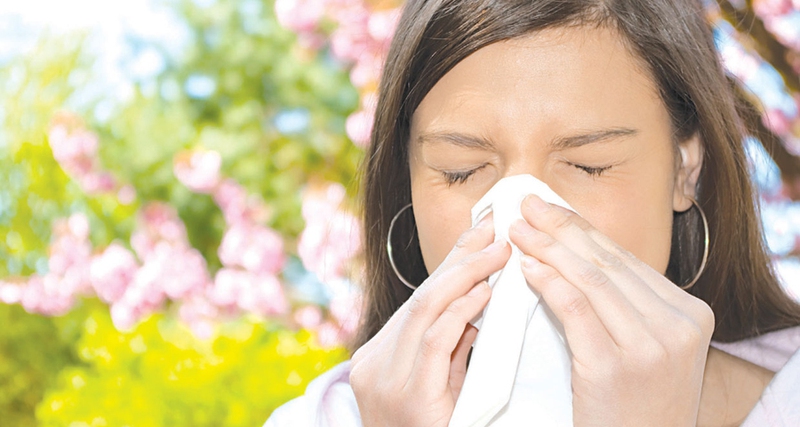 Foods That Help Allergies Go Away
An Allergy-Fighting Soup Recipe
Nothing beats a warm bowl of soup for your allergies. Try this recipe developed by an herb expert and have those allergies go away in no time.
Steps
Boil an onion (do not remove the skin) and a clove of garlic.

Add evening primrose by chopping ½ cup of its leaves and dicing its taproots

Boil for 5 minutes then add one cup each of nettle leaves and diced celery stalks

Boil again for another 3 to 10 minutes.
This recipe is one of the foods that help allergies subside, but don't forget to remove the onion skins before taking your first sip! You may season it with wine vinegar, black pepper, hot pepper, turmeric, curry powder or celery seed, whichever you prefer. Then start enjoying your herb-rich soup while it's warm.

ANY IDEAS ABOUT THIS TOPIC?