In the golden age of television, who has time to read, right? Especially if within a few years, a movie or a TV series can be made out of it. But here's the thing – there aren't as many TV series out there as books that make you think. Fact or fiction, books have the power to completely change your perspective on life and turn you into a very different person. It's only a question of choosing the correct set of books to make that transformation happen to you. This is why without any further ado, here's a list of some of the most thought provoking books out there, some famous while others grossly understated, which will sure as hell have a great impact on you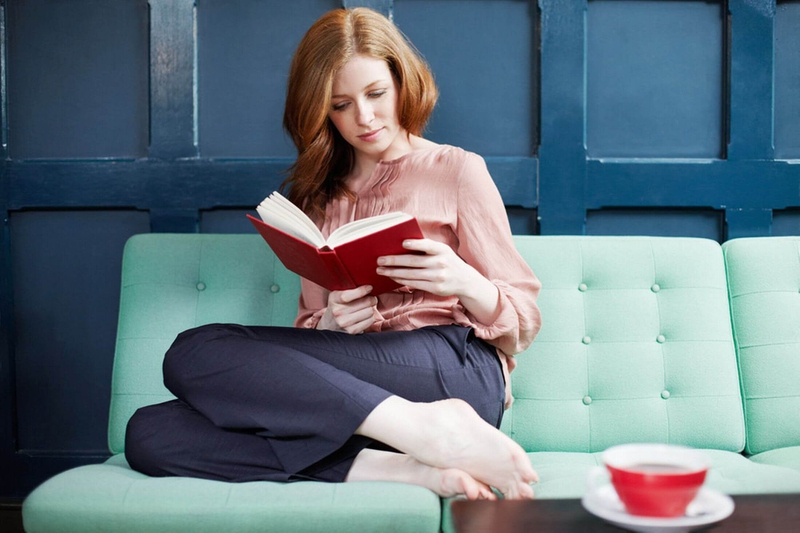 Books That Will Surely Make You Think
This list of book has already changed many lives, and it's now your turn to completely change the way you think about your life and the world!
1
The Curious Incident of the Dog in the Night-Time by Mark Haddon
Christopher, the protagonist in the novel, goes through a series of endless struggles that give him and the ones around him a better understanding of who he really is. Although the big mystery is its overarching plot line, it is really its humor that acts as its unique selling point. Nonetheless, by the end of the novel the book is sure to make you go "Wow!"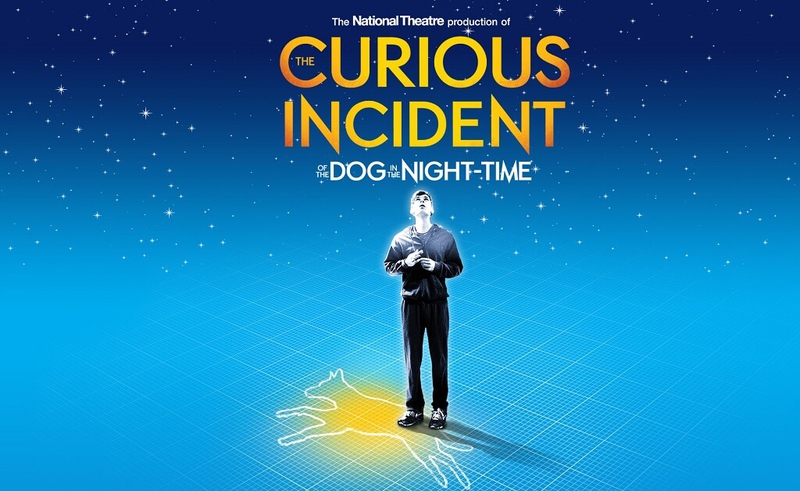 2
Americanah by Chimamanda Ngozi Adichie
Taking place in Africa, even though the novel's backdrop is a love story, what makes it stand out is its dark humor, not to mention the power hierarchies that transcend gender, race, skin color, sexualities and even something as silly as people's hair! You definitely have to add this book to your list of books that make you think.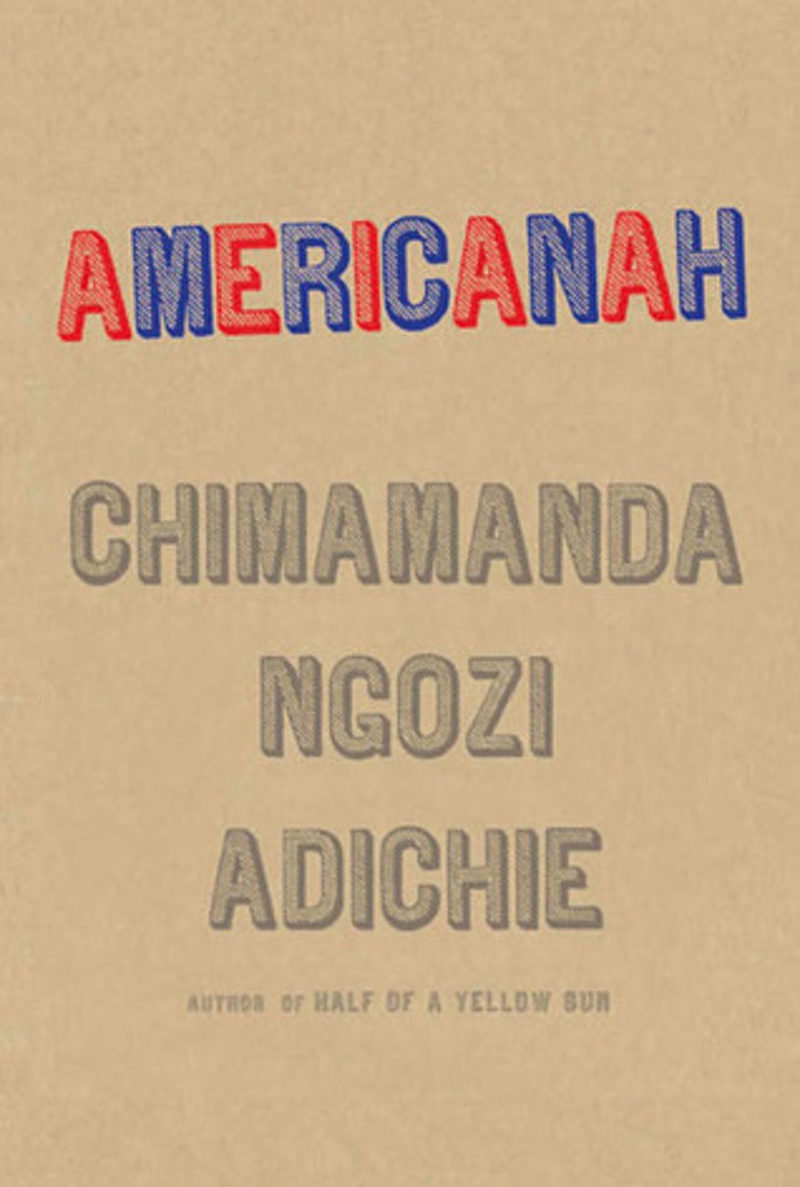 3
The God of Small Things by Arundhati Roy
I don't know how, but Indian author Arundhati Roy worked some magic in this Pulitzer Prize winning book. The story focuses on the lives of two young boys born in a small village in India, and describes how the "Love Laws" destroys their lives. Intrigued? You should be. What's more, this book will make you question your existing views and values on morality.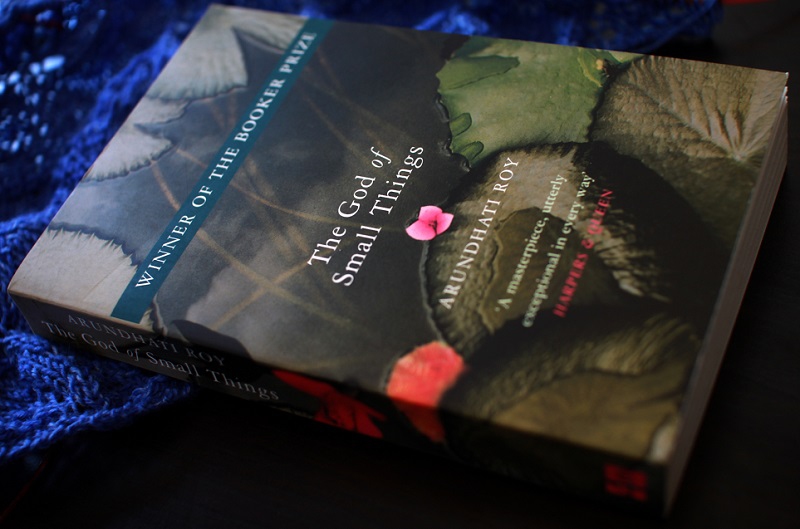 4
Candide by Voltaire
Even though this book is over 2 centuries old, it's still worth a great read. It focuses on a young man, named Candide, who lives a sheltered life, until one day he's forced to face the harsh realities of life.
What follows then is an unimaginable tale of death, hardships, misfortune and torture. And despite it all, the book manages to throw light on various issues, like politics, optimism and philosophy, and make you think about them all.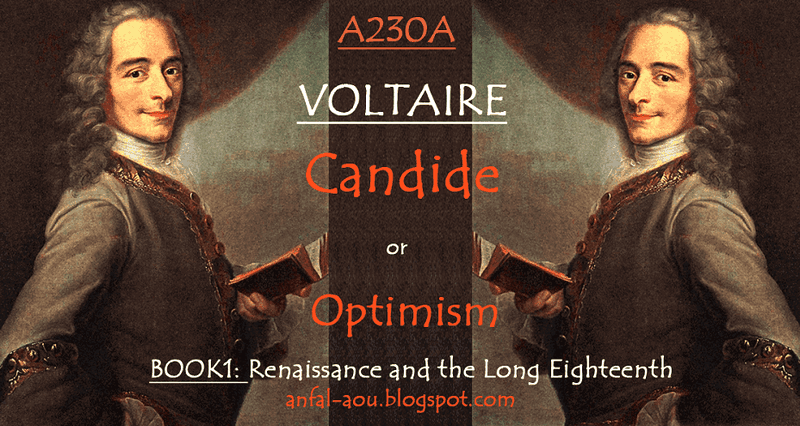 5
Babbitt by Sinclair Lewis
This 1922 novel is a satire that ridicules the "American Dream" and exposes its hollowness, along with people's herd mentality and their inclination towards conformity. It was a very controversial book in its time, which nonetheless won it the 1930 Nobel Prize in literature. If you're looking for books that make you think, then grab this one as soon as you come across it!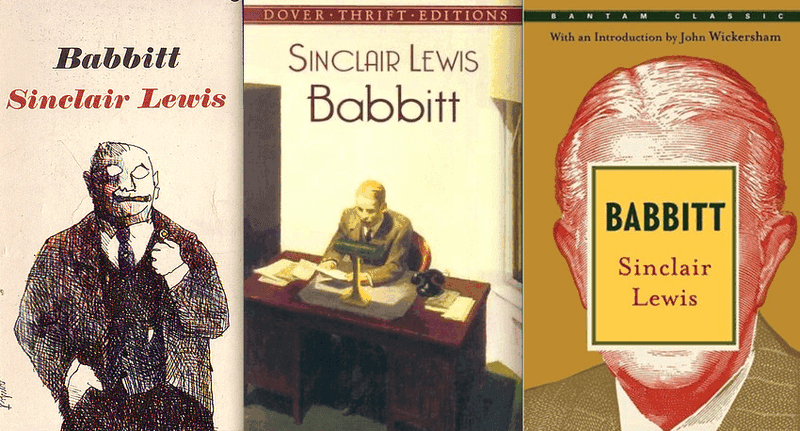 6
The Apprenticeship of Duddy Kravitz by Mordecai Richler
Duddy Kravitz is a poor Jewish boy who grew up taking his grandfather's words "a man without land is nobody" to heart. His obsession with owning a land grows deeper and deeper, because he thinks THAT is what being a man is all about. The book deals with several heavy issues like anti-semitism, victimization, greed, corruption and alienation, and it's sure to turn your mind upside down.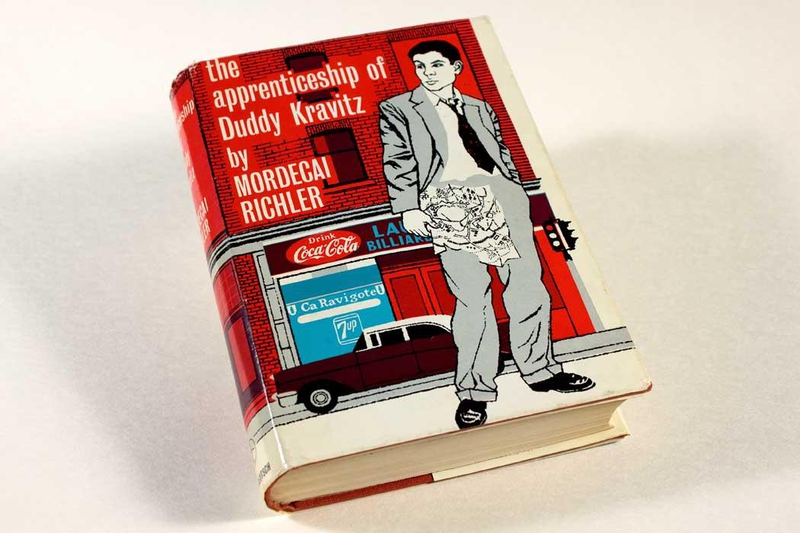 7
His Dark Materials by Philip Pullman
The protagonist of this fantasy series is a strong black girl named Lyra Belacqua, who sets out to find her kidnapped friend. Over the course of 3 books, the readers will come across a myriad of issues, including cultural conflict, religious beliefs, political gains and free will. The complex narrative of the books will definitely make you question the very nature of existence.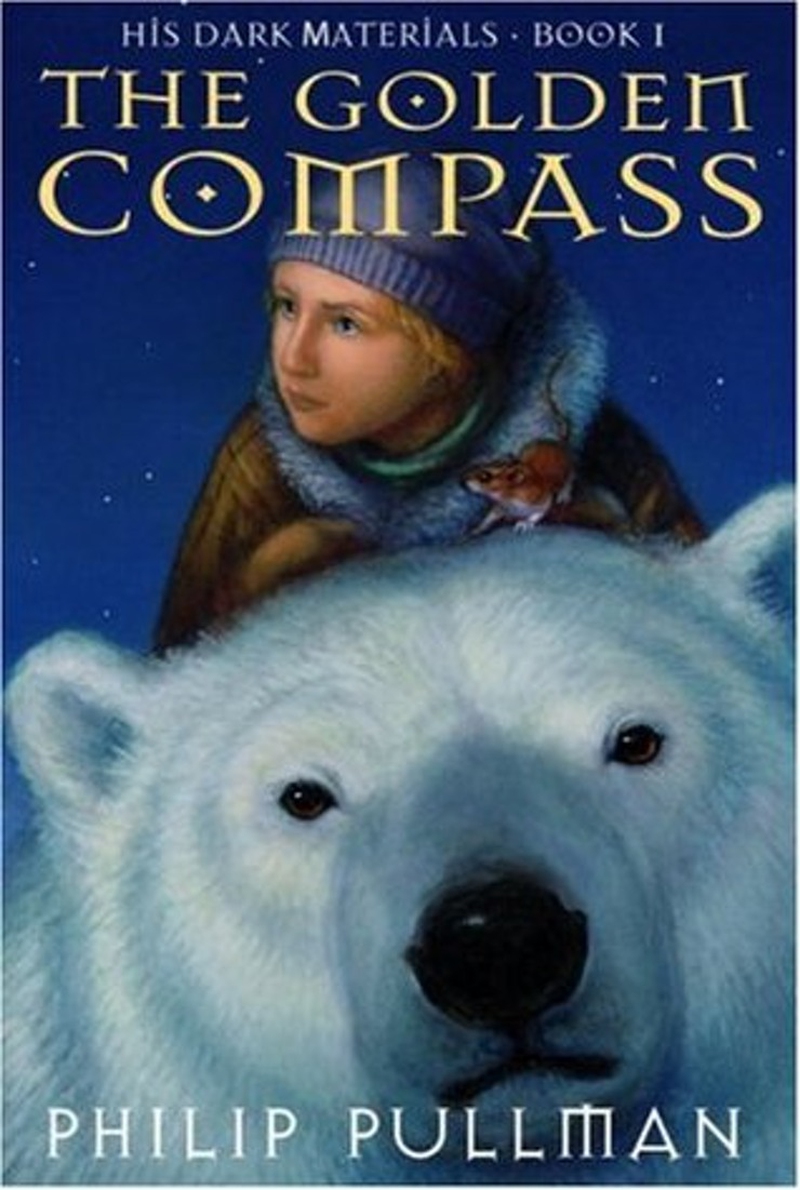 8
All The King's Men by Robert Penn Warren
The book is pretty famous within literary circles, and all I'll say here is that if you liked The Great Gatsby, then you'll love this book. Definitely one of the best books that make you think.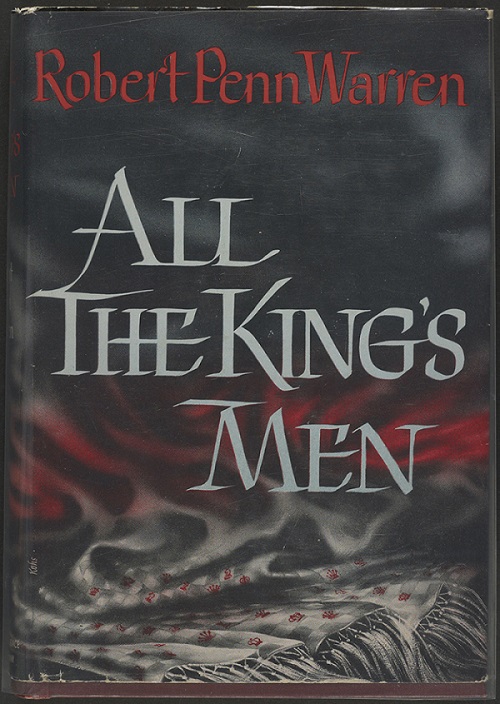 9
Ask the Dust by John Fante
Another book similar to The Great Gatsby, Ask the Dust is a series of novels that focus on Bandini, a young man whose dreams get shattered quickly than you can say "Acchhooo!!"
Too stupid to see that all the problems are because of his own doing, Bandini crawls deeper and deeper into a web of illusion he has created for himself.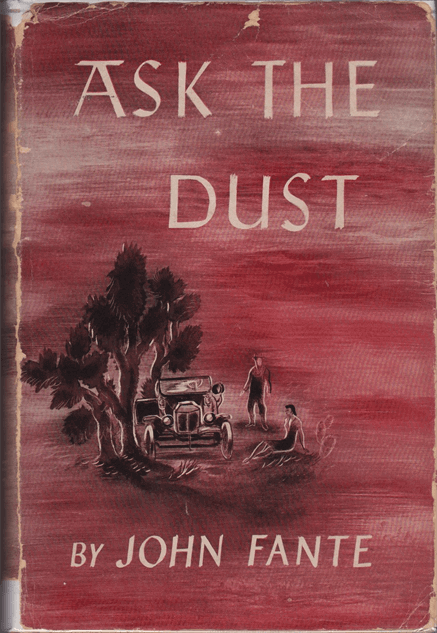 10
The Alchemist by Paulo Coelho
Yet another book that's insanely famous, and not without reason. Having sold more than 65 million copies in 56 different languages, the book is a certifiable bestseller! And if this doesn't make you want to read the book, then I don't know what will.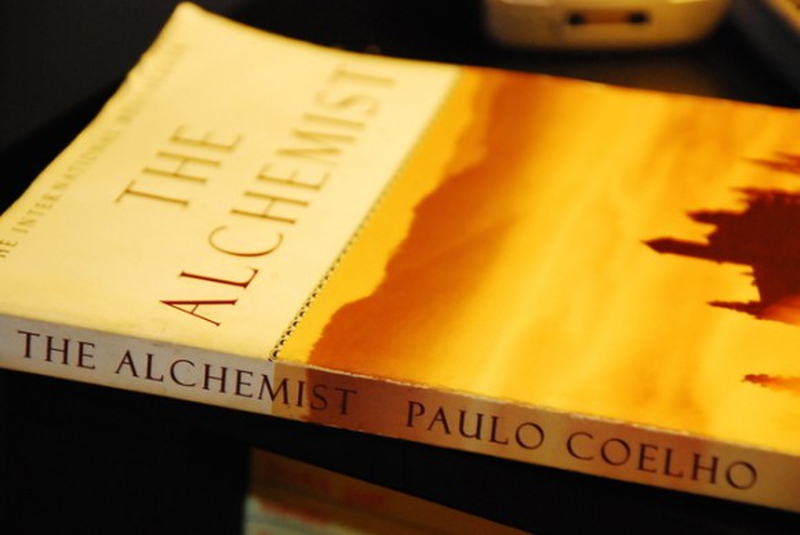 11
Gilgamesh, Aeneid, Odyssey, Iliad
The greatest minds in history – Aristotle, Montaigne, Seneca and Plato - wrote these books centuries ago, and yet the themes that they talk about resonate with us today perfectly, like courage, jealousy, fear, pain, love, death and misfortune. Read one, or read all. Either way, these are exceptionally wonderful books that make you think.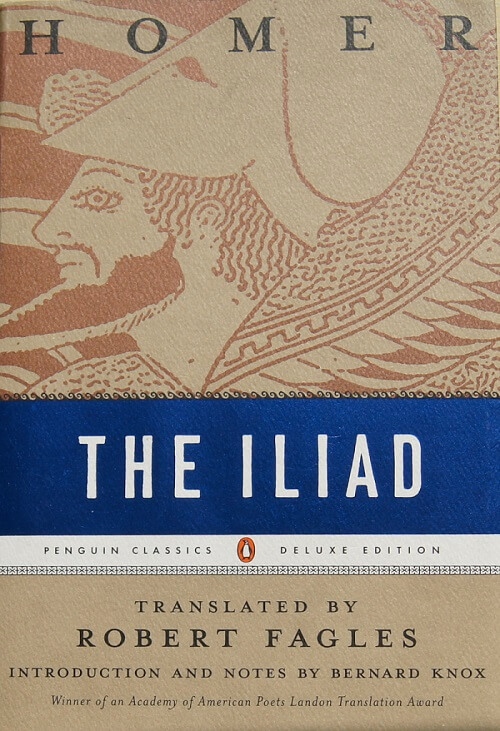 ANY IDEAS ABOUT THIS TOPIC?