If I had to choose between a cat and a dog, I would choose a dog. I cannot imagine living without a dog to accompany me, kiss me, and share a bed with me. However, I love all types of animals and have a cat as well. I do not know how my life would be without my cat and her kitties. However, if I were to choose one species to live with, I would choose a dog. Here are some reasons why dogs are better than cats.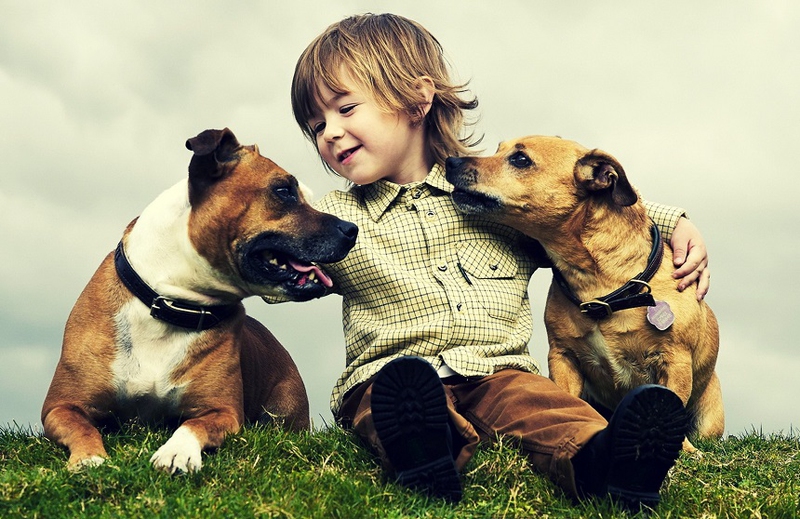 Why Are Dogs Better Than Cats?
ANY IDEAS ABOUT THIS TOPIC?