What do like most about this position? Why are you applying for this job? Have you prepared answers to these questions for a job interview? Joyce Lain Kennedy, a career expert and author, suggested that interviewees need to customize their job interview answers so that you fit to the particular position for which you are applying.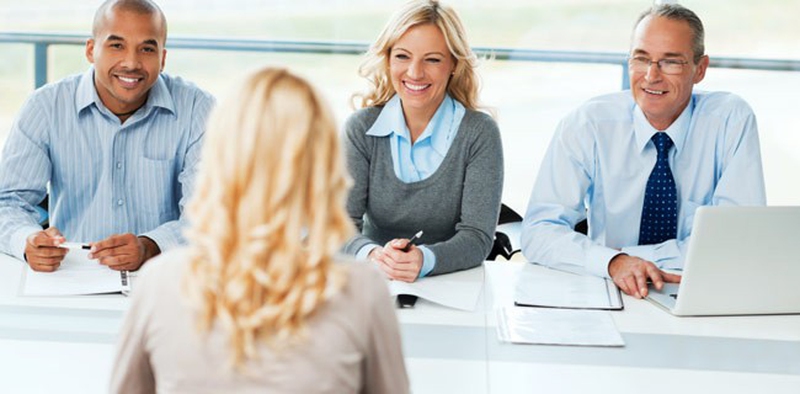 Why Are You Interested in This Position?
Answer description of the job
The most common reason to apply for a job is that you are interested in the responsibilities of the job. You can say this like: I came to know from the job description that a big part of the position is to take a particular responsibility. I am really excited about this responsibility because of A, B, C.
Avoid giving the message of applying for a job with no work and all fun
This holds true especially for junior positions. Hence, apart from talking about how excited you are to take a particular responsibility, also clarify that you are interested in working on the regular part of the job, which may sound mundane.
Adding other good reasons
Apart from the most important reason that is the job itself, you should also mention other reasons such as working with smart individuals, working in a good and secure environment or working to learn new things.
Use right reasons to support your answer
You may want the job for some reasons which are not so good to highlight, like money, vacations, benefits, etc. Refrain from mentioning them in your job interview.
Sample Answers to "Why Are You Interested in This Position?"
1
This job is not only providing me an excellent opportunity but also the possibility to make a difference due to my qualifications. As an executive in finance who knows new stock options law, I visualize that this position is made for me. It has the challenge that will keep me agile. It is the type of job I would like to go to every morning.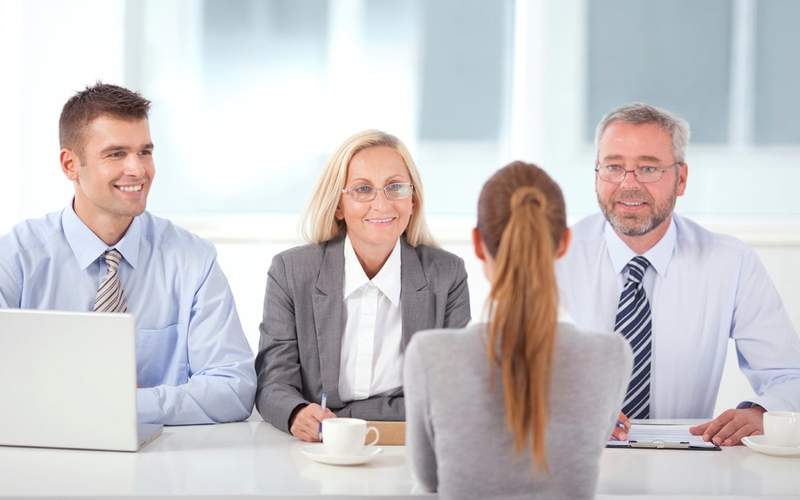 2
I am interested in this job because my competencies match exactly to the job description, including sales and marketing. As I mentioned earlier, in my previous role in a flat industry, I was capable of creating an annual growth rate of 22%. Moreover, the team here looks excellent.
3
I fully understand that this company is expanding. I have read on your website that several new products will be launched soon. I am keen to be part of this company as it expands and grows.
4
I have worked through college by building porches and decks for neighbors; the entry level role for the most reputable home builder in the area is the most suitable for me.
5
Doing essential research is my liking as a technician. I would like to repeat the experience of being part of a breakthrough team.
6
I have been interested in this type of job all through my career. There is a good mix of long-term and short-term activities involved. I feel cranked up by short-term achievements and feel like billion bucks by long-term achievements.
7
I want this role of selling tickets at the theater because I believe that I would do it nicely. It is my quality to speak with people and handle cash. I always reach work at time and would like to work regular hours.
8
Although many companies tend to replace Americans with outsourced low wage workers, you are not among those. This company has a solid reputation, successful strategies and good values, all of which make it stand tall above other companies.
Tips on Answering "Why Are You Interested in This Position?"
Variant of the question
The examiner can put this question to you in many different ways:
What makes you apply for this position?

What is your motivation behind applying for this role?

What interests you in this job?

What are the reasons for your application to this job?

What are the reasons for you to want this role?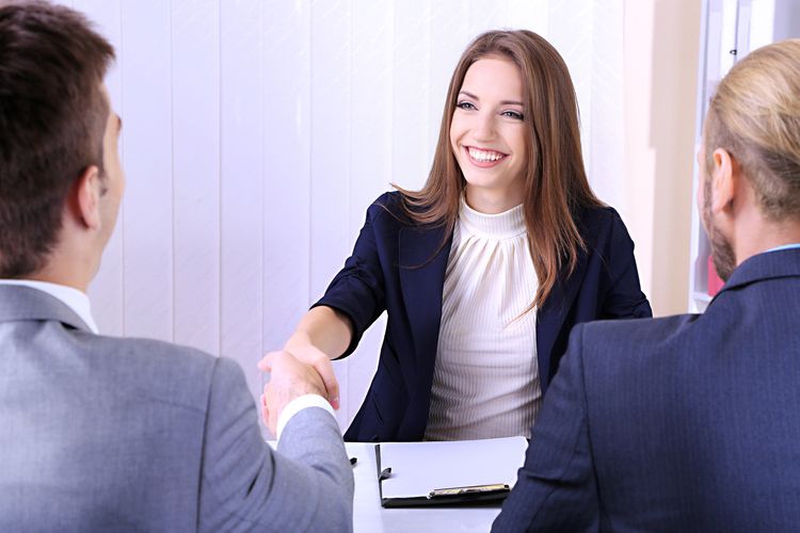 Understanding why interviewers ask this question
What is the reason behind your interviewer putting this question? The interviewer not only want to know the reason why you want to work with their company but also want to know the reason why you want this particular role. What is your excitement level and what is the motivation factor behind it are messages that they want to gain by asking this question. The reason can be tricky, and you should understand the requirements of the position really well to answer this question.
Check your features to the job descriptions
It is good to identify and check your characteristics according to the requirement of the job description. It is good to make a realistic choice because you may be asked to give elaborate answers. For instance, if you are a creative problem solver, then you may be able to describe some real-life experiences to support your claim.
ANY IDEAS ABOUT THIS TOPIC?