After sitting or standing for several hours, you will experience upper back and neck pain. This may be because you are not aware that you are slouching which caused the muscles to stiffen or tighten. Even some types of exercise can cause your muscles to ache in this part of your body. The best way to get rid of these is to perform the right kinds of stretches. This article will help you get rid of those back pains in no time.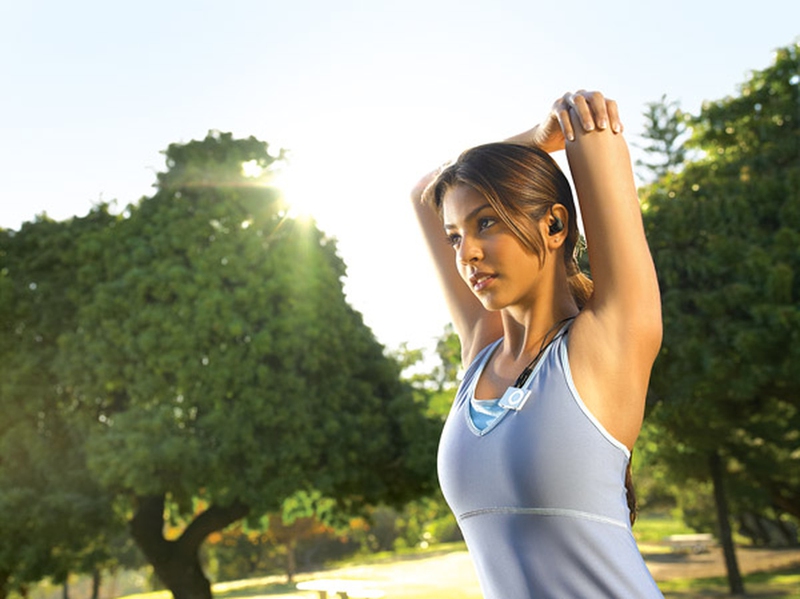 Effective Upper Back Stretches
ANY IDEAS ABOUT THIS TOPIC?