Speed always excites human beings and has inspired us since the beginning of time. From drag racing to track events and countless other sports and leisure activities, man's fascination with speed is boundless. So, do you know what is the fastest thing in the universe? No? Now let't find out some of the fastest thing in the world together.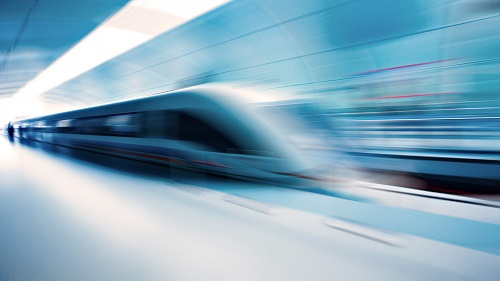 Fastest Thing in the Universe
ANY IDEAS ABOUT THIS TOPIC?