People nowadays have a lot of means to communicate with each other because of technology. Almost everyone has benefited from technology, including teenagers. Just by having an internet connection and a mobile phone, one can do so many things with just clicks of a finger. This includes dating. Dating has become interactive because internet makes it easy to meet, contact and see other people throughout the world. Listed in this article are the different dating sites popular to teenagers and the different things one must keep in mind regarding teens who are fond of using social networking sites.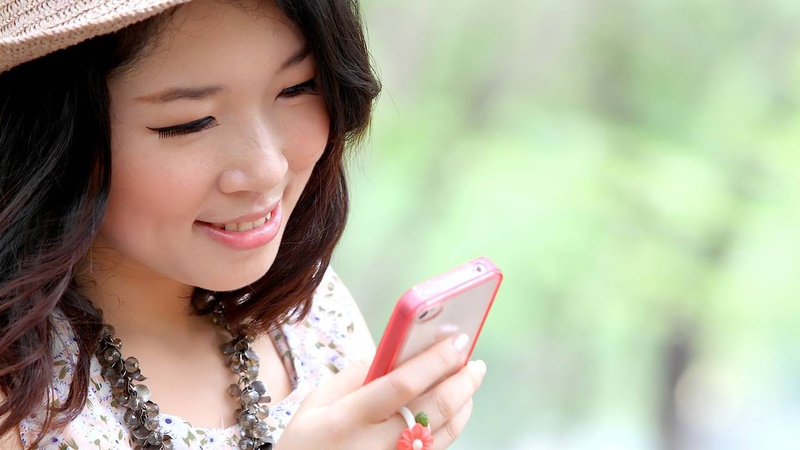 8 Popular Teenage Online Dating Sites
Safety About Teens Dating Online
With the technology we have today, so many social networking sites have developed and expanded. There is no doubt that these websites have conquered the life of many teenagers. What's more, this age group is known to be very adventurous and techy. Offering free memberships and easy access, most of these social networking sites have served as popular platforms for teenage online dating. Besides benefits, there are safety issues that should be considered because a number of teenagers' lives are at risk because of meeting and dating total strangers online.
Risks of teenage online dating
According to statistics, more and more people are resorting to online dating in searching for their lifetime partners. But careless and irresponsible use of the internet can also lead to serious problems.
Most culprits look for innocent or naïve users, making them their prospective victims. These culprits will make up lies when asked about their age, skin color, location and jobs. They will try to build a good image and rapport with their "victims". Once they've got the user's personal information like address, age, job and how they look like, that is the time they will do their hidden agenda.
Teenagers are not the only targets of these culprits; women are also their victims. The dangers of virtual dating are for real and even outweigh its benefits. Cases of robbery, kidnapping, rape and murder related to online dating have been reported.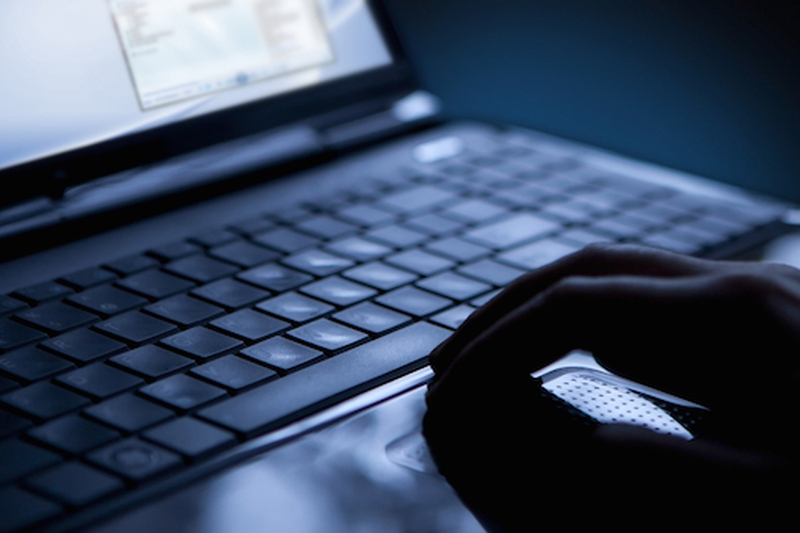 Safety tips for teens when dating online
Personal information like your address, phone number, school, whereabouts and social security numbers should never be disclosed on social networking sites. Other people can use it for their own, selfish benefits.

Never give information that can reveal personal information. For example, don't mention a teacher's name which can reveal the school you are attending to. Luckily, most teenage online dating sites prohibit this act and have their own security measures to address this.

If you are meeting someone, it is best to talk to the person on the phone first. With this, you are less likely to be fooled by the age or gender of the person you are about to meet. And always make sure that you meet in a public place.

Always tell your parents or friends that you are dating someone online. They will help to tell if something suspicious is going on.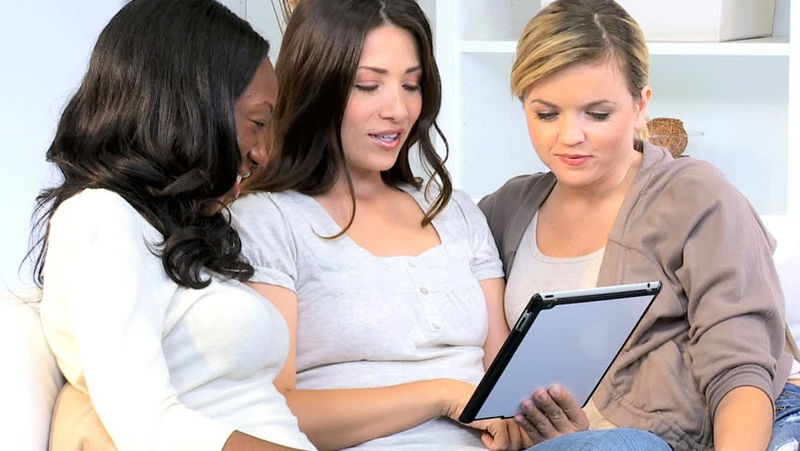 ANY IDEAS ABOUT THIS TOPIC?