India is a vast nation with different cultures, traditions and languages that thrive for longer than 5000 years. The first civilizations of the world took birth in India. Today along with the modern lifestyles the ancient traditions also thrive. However, this has led to the presence of demographics in India that have unique combinations of culture and traditions.
In case cultural differences do not appeal you, then your perspective might be changed after you experience India. Your viewpoint regarding the lifestyles, food, clothing, opinions, behavior and mindsets will completely change and you will witness them as completely different from the ones that you know presently.
To get a comprehensive view of States of India, read the series articles of States of India: Part 2 and States of India: Part 3.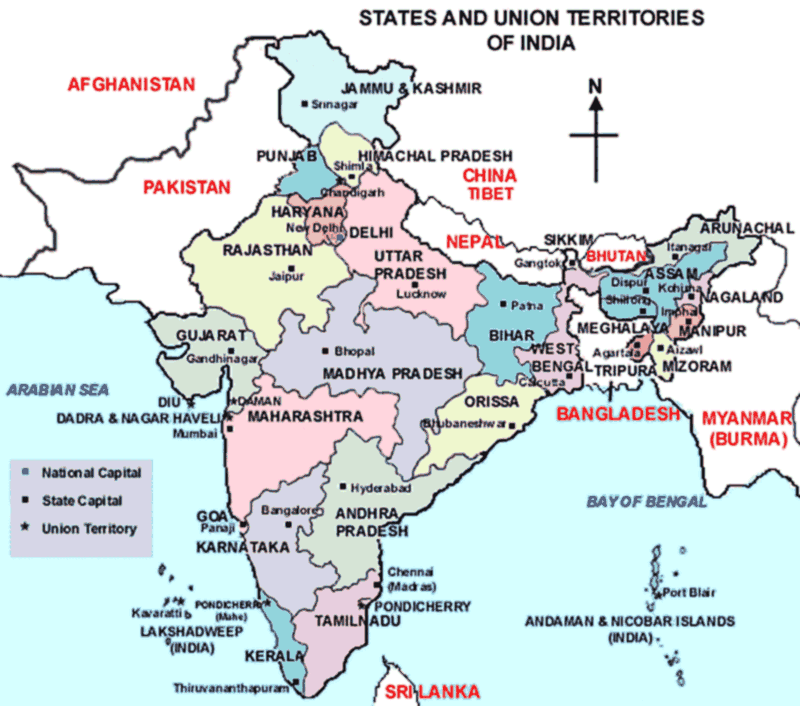 ANY IDEAS ABOUT THIS TOPIC?