We have all experienced heartaches when someone we loved walked away or we loved someone secretly and never got the courage to tell him or her. Music is one of the best ways to get over heartache. If you have just gone through a breakup, here is a list of songs to help get over a guy that you will not find in any other playlist of breakup songs.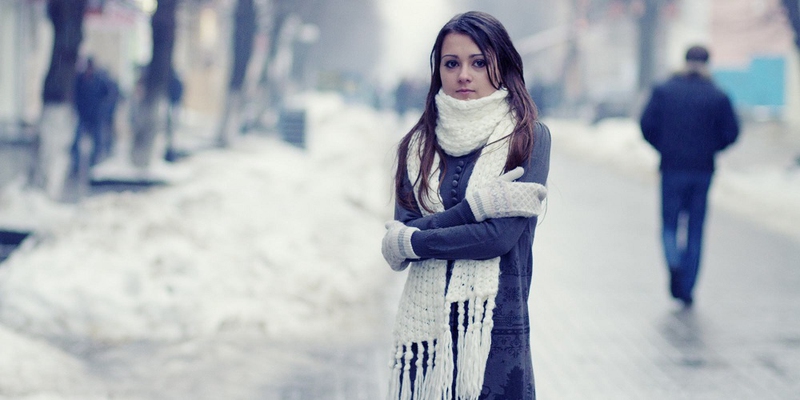 Songs to Get Over a Guy
1
"I will survive" by Gloria Gaynor
This classic is about a woman who was overly dependent on her ex until she discovered that he was an evil person. She finally got the courage to say that she could live without him. You should have the same attitude after a breakup. You have to pick yourself up and believe that you have better days ahead.
2
"Survivor" by Destiny's Child
This song has a good rhythm and great lyrics that will keep you going after a breakup. You can channel the negative energy to dancing to this song. The character in this song tells her ex that he is wrong for thinking that she cannot survive without him. You can do the same.
3
"Since you be gone" by Kelly Clarkson
Kelly wants the whole world to know how awesome it feels to finally be independent. It feels like she is taking her first breath. You may be feeling like you cannot live without your ex but you will finally get to the point of enjoying life without him. You will realize that the breakup makes you stronger.
4
"I can do better" by Avril Lavigne
This song is among the best songs to get over a guy. It will remind you that you will meet better men in the future no matter what kind of relationship you had with your ex. You have to believe that there are better guys who just wish they could get just one date with you. Just as the title suggests, you can do better.
5
"Done" by The Band Perry
This is a perfect song to listen to and sing along when you finally decide to walk away from a toxic relationship. Perry talks about an ex who has been tearing her apart but she never had the courage to walk away until now. You will feel lighthearted and confident about your decision when you listen to it.
6
"Tonight I'm getting over you" by Carly Rae Jepsen
Here is a song to help you dance your sadness away. You can listen to this song loud from a speaker and dance all night long. Better still, you can dance to it with your friends. The singer makes a decision to dance instead of crying about the breakup. Try doing the same and forget every word your ex said.
7
"We are never getting back together" by Taylor Swift
You can tell this is one of the best songs to get over a guy just by its title. You may be tempted like Taylor to go back to that unhealthy relationship. But if your ex really comes back asking for romance or a second chance, play the song really loud and let him know you have finally moved on.
8
"Believe" by Cher
This is a good song to listen to when you feel like you have come to the end of the world after a breakup. You can borrow Cher's attitude and believe that your life will go on. You will meet a new man who cares about you.
9
"Go your own way" by Fleetwood Mac
If you have tried your best to make a relationship work without success, this song will help you let go of your ex. You know you are losing someone valuable but you allow him to go his way. If he has made a decision to leave, do not stand in his way.
10
" I will always love you" By Whitney Houston
This song may move you to tears as Whitney belts her heart out. However, you will gain the courage to leave a relationship that is not working. You will learn to walk away from the person that you will love for the rest of your life.
11
"Cry me a river" By Justin Timberlake
Justin is singing about an ex who wants another chance. He spent some time alone getting over her and realized that she was not good enough for him. It is now time for her to cry. This is the best song to listen to if your ex thinks he can walk away and come back at any time.
12
'You're so vain" by Carly Simon
If you have an ex who uses his charm to keep you down after he ditched you, this song will make you realize that you deserve better. Play this song on repeat until your heart is convinced that his charm does not cover for his evil self.
13
"Bullet proof" by La Roux
This is among the best songs to get over a guy, especially when you are trying to get off weeping. It will push you to get up and move on. Your ex-boyfriend cannot convince you in any way to get back to him. He could have taken advantage of you in the past, but now you are bulletproof.
14
"Dancing with myself" by Billy Idol
Billy disagrees with the saying that it takes two to tango. You can move to the rhythm of this song and celebrate your freedom if you are tired of wallowing in sadness. Go out and show the world that you no longer have anything to lose or prove.
15
"Irreplaceable" by Beyonce
This is the perfect song to listen to when your ex thinks you will never find a better man than him. You can confidently tell him to leave because he does not deserve to be with you and there will be a better man for you.
ANY IDEAS ABOUT THIS TOPIC?