Moving house abroad may be a daunting task, but only if you make it so. You can easily reduce the worries that is the main cause for tension during relocations with a properly organised moving checklist. A good organisation will get you everywhere including on international ground and without you succumbing to the horror of cringing stress and nerve-wrecking anxiety. The relocation can be much, much simpler if only you put your mind into the set up and moving process instead of thinking about what you are losing by moving and the fear of culture shock and the unknown factor of what comes next. Here is how to ideally handle your moving checklist so that you don't have to fear neither moving house in the next town nor moving abroad.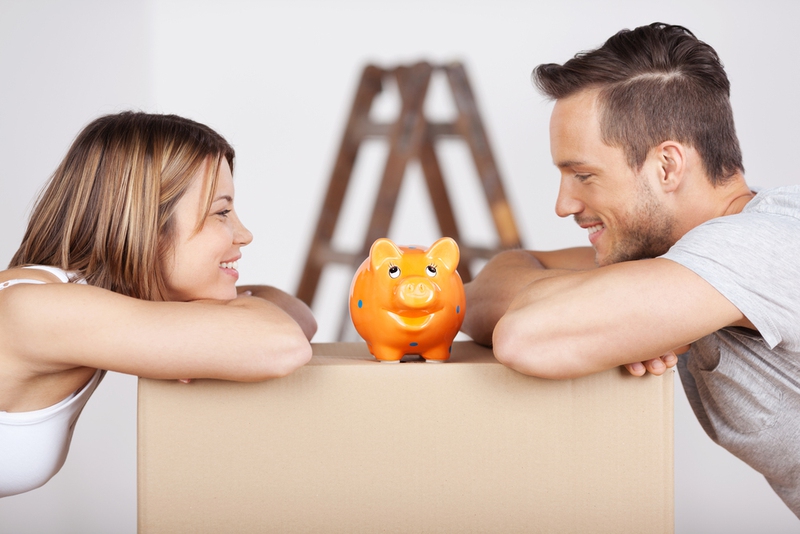 Prepare the Moving Checklist When Moving Abroad
ANY IDEAS ABOUT THIS TOPIC?