The hardest thing about getting from the Big Apple to the Boardwalk is choosing your method of travel. Atlantic City is such a popular day trip from New York that there are several travel options available for getting from New York City to Atlantic City.
When you make the 127-mile trip from New York to Southern New Jersey, you'll have to set aside a whole day because it usually takes two to three hours each way.
Bus from New York City to Atlantic City
Driving from New York City to Atlantic City
The drive from New York to Atlantic City is not an easy one because of the traffic in the Northeast. The usual drive time is around two-and-a-half hours, but it can often be longer because of construction traffic jams and other delays.
Cons of Driving:
Parking can be expensive and hard to find in both New York and Atlantic City.

You'll have to pay tolls to drive over the bridge or the tunnel and to drive on the Turnpike in New Jersey.

Traffic is terrible in both New York and New Jersey, so the trip can be both long and stressful.
Pros of Driving:
You can depart and leave when you want.

You can make other stops along the way.
Taking the Train to Atlantic City
There is no direct rail service available from New York City to Atlantic City. Instead, you'll have to take an Amtrak train from Pennsylvania Station to Philadelphia and transfer to New Jersey Transit's Atlantic City Rail lines. That means the train will usually take an hour longer than the bus.
Several Amtrak trains provide direct service from Penn Station to Philadelphia, so there is a train leaving every hour. The fastest is the Acela Express, which takes around an hour to reach Philadelphia.
Pros of the Train
It is more comfortable. You have a choice of seating options.

You can eat on the train. There is usually a café car and sometimes a bar car on the trains.

You are less likely to be delayed in traffic.
Cons of the Train:
It takes longer because you will have to transfer at Philadelphia.

It will be more expensive if you take the Acela Express.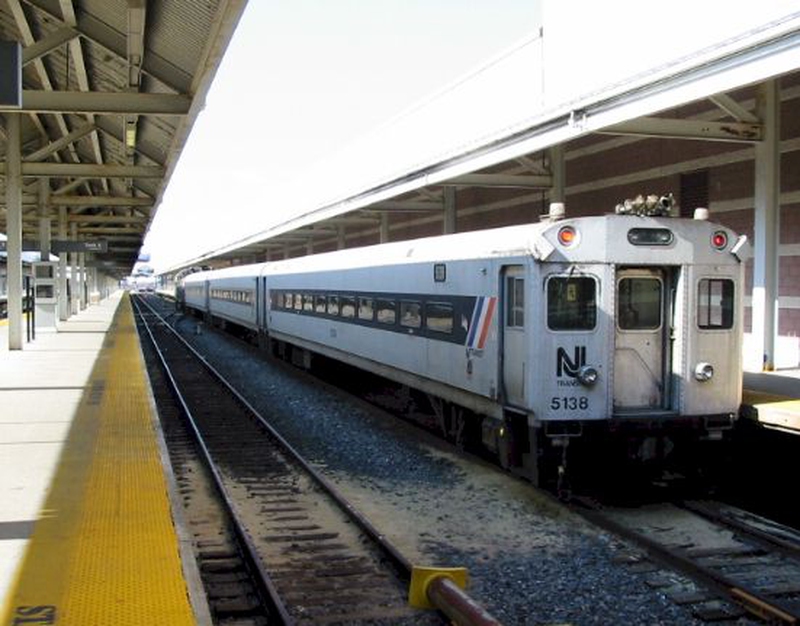 ANY IDEAS ABOUT THIS TOPIC?