Going on holiday is a great way for you to relax, take a break from your everyday routine and maybe have some fun along the way. However, it also helps to plan it properly because a poorly planned holiday can be as stressful as not having a holiday! Listed below are some obvious and not so obvious tips that can come in handy when you are planning your next trip.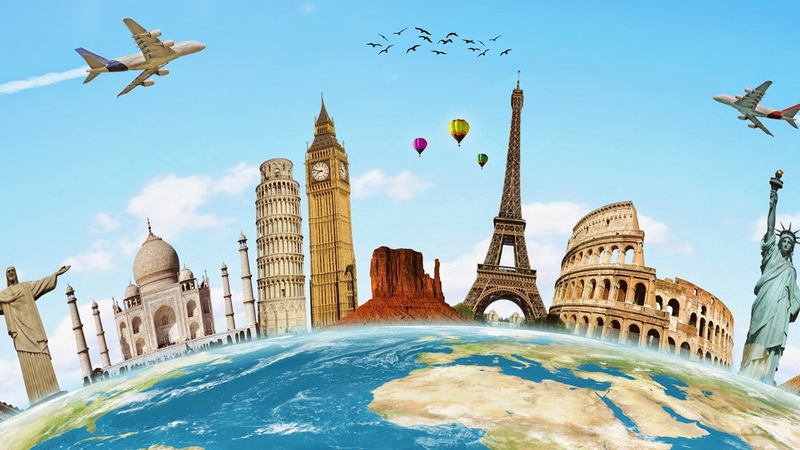 How to Plan Your Next Holiday Like a Pro
1
Select a destination
Make a list of the top five places you want to go. Think about what you want from a holiday. Do you want to have new adventures or do you want to relax and unwind? Do you want to party into the night or are you more interested in finding out about the culture and history of the place? What you want to do on holiday can influence your destination, so consider it carefully before you decide where you want to go.
2
Consider your budget
Time to go online and do some research on cost. Can you really afford it? And how much can you afford to do? From accommodation to transport costs to eating, shopping and going out, all these things need to be considered. Will you be on a friend's couch or in the finest hotels? Budget or blow the budget?
3
Make proper travel arrangements
Compare flight prices online as different airlines have varying rates for the same destination, and most websites will also offer you package deals which include hotel accommodation that could work out cheaper. If air travel is too expensive, you can always consider alternative modes of transportation like going by coach. Of course, this depends on your chosen destination.
4
Arrange your accommodation
Find a good hotel booking website as this enables you to compare prices in the area, the amenities they offer and more importantly their user ratings. The choice of hotel can vary for everyone; some people prefer a hotel that's near to tourist hotspots whereas others are more concerned about the facilities they provide. For potential savings, you should also look at websites where people rent out their homes for short stays.
5
Plan activities
Last but not least, it is always a good idea to plan out some activities. Of course, you don't want a strict timetable, but it is always good to have an idea of things you want to do once you get there. You may want to make the most of your holiday instead of just wandering around aimlessly, although to others wandering around aimlessly is a great holiday!
ANY IDEAS ABOUT THIS TOPIC?