If you, like me, are always blindly relying on auto login options for your Facebook account, then ends up forgetting the password you used since you enter it 6 months ago, you might want to find out what exactly did you use for your password. Sadly, you can't find the password you used on Facebook since Facebook doesn't store your letter for letter password for security reasons. Basically, even Facebook have no idea what your password is, but rather could only check if the password you enter is correct. Then again, you can always request for a new password if you can't remember it. Continue reading to know how to know Facebook password and how to reset it.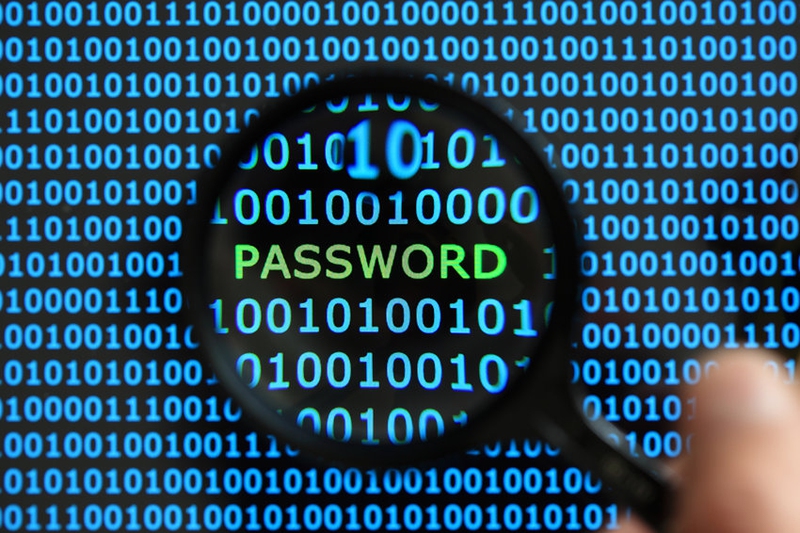 How to Know Facebook Password: Find the Password from Your Browser!
Assuming that you are already logged in automatically every time you visit your Facebook from your computer, chances are the password and username is safely stored inside your browser itself. You can dig up the browser's memory to find them, or you can just choose to reset your password then lose it again within a week. To find out how, you would first need to have your browser saving all the password in the first place.
1
For Chrome
Open the "Settings" from the main menu and go to "Show advanced settings". Find the "Manage passwords" button and click it to bring up a list. Here is where all the passwords and the related username for each site are stored. The best part is, there is a search option for the website you have the password saved for. Search for Facebook, and the entry will appear. Select "show" for the password. The browser will then prompt you for your Windows or Mac account to prove that you are the owner before you could see the password (if you don't know your Windows or Mac account password, then reset it).
2
For Internet Explorer
Go to the "Control Panel" and look for "Credential Manager". The password list will appear. Click on "Manage web Credentials" to edit the entry. Just like the instructions for Chrome, you will search for Facebook and click "Show" password. You will be prompted for Windows user account for security reasons before you could see the password.
3
For Safari
Go to "Preferences" and find the "Passwords" tab. Again, search for the entry that you want with the search box provided. Select "Show passwords for selected website" and you will be prompted for your Mac OS user account. Once done, the passwords you want will be available for you to see.
There you have it, how to know the Facebook password for the four browsers if you have the passwords stored inside your browsers.
4
For Firefox
Select "Options", then "Options" once again from the menu. Go to "Security" where you would need to find a button named "Save Passwords" for the password database. Search for Facebook once again on the list. Click "Show Password" for your entry and your login information will be revealed. There is no security prompt for this browser, although you could probably install add-ons to do so.
Related Topic About How to Know Facebook Password
1
How to Reset Facebook Password
Remember what you answered for your security answer? You might need it for this. Alternatively, you can use another address listed under your Facebook account or get a trusted friend to help you.
For these options, go to the Facebook login page and select "Forgot your password? Or Can't log in?" on the top right-hand corner of the page. Fill out the form for the identification of the account. When prompted, click on "I forgot my password". A list of email addresses will appear, all of which are listed in your account. You can select "No longer have access to these?" if you don't have access to any of the email addresses.
You will then need to answer the security question you set ages ago. Or get a friend to help you. You can also try to gain access to the list of email addresses and have the password reset form delivered there.
Once those are done, you will get your account back with a new password you set. The first thing you should do is replace the login email address in the "account settings" so you have an easier time resetting the password next time when needed.
2
How to Change Facebook Password
Assumed you have gathered your password from Part 1, then it's better for you to change it and this time, maybe write it down somewhere. Changing the password is simple.
First, you should be logged in to your Facebook account. Click the gear icon on the top right-hand corner of the Facebook homepage. A drop down menu would appear and you would need to select "Settings". Go to the "Security" tab and "Edit" your password. This will allow you change your password as desired. You still going to need your current password. Enter the boxes as instructed and click "Save Changes"
That is how you change the Facebook password.
ANY IDEAS ABOUT THIS TOPIC?