Our laptop/PC contains many personal and important files, which cannot be get back if lost. So here are some tips with my experience which may help you.

Keep Your Files Safe in Laptop/PC
1
Use the Intenet
To keep your important photos or files safe, Use your mail. Attach them in mail and type your own mail id in Option "To :". So, even if years have pass, your files will be there. Besides email, you can share them in social pages, like Facebook, Twitter, etc.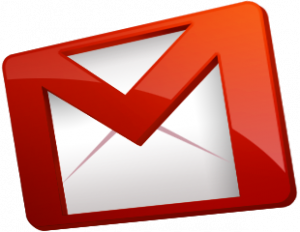 2
Local Disks
Arrange your most important files in local disk D, E or any rather than local disk C. It is because if your PC/Laptop attacked by virus or a problem, local disk C will be affected, but other disks will be easily restored. Local disk C can also be restored, but in some conditions, it may not......

ANY IDEAS ABOUT THIS TOPIC?