Cats break more stuff inside and outside your home than dogs. Felines that you do not own can take a liking to your garden and actually dig it up in patches. You needn't shoot the pet because they're only doing what's in their nature, but you can keep them away using special methods that will not ban you from neighborhood parties.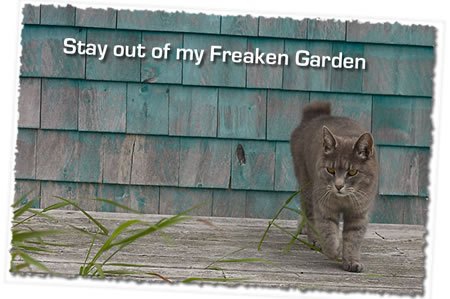 How to Keep Cats Away Nicely and Safely
ANY IDEAS ABOUT THIS TOPIC?