Some women who are tall wonder how they can get shorter while many short women would love to have more height. If you fall into the first category, you may not even be aware that many women are jealous of your statuesque frame and don't understand why you would want to be shorter. No matter how much you would like to shrink, though, the fact is that short of cutting off your feet, there is no healthy way to reduce your height. You can, however, minimize your height with a bit of strategic planning.
Smart Ways to Make Yourself Shorter
Well, how to become shorter is a tough job, you can't cut off your feet for that, right? But still there may be something you can try to show the appearance of being shorter.
Stand Up Straight
Telling you to stand up straight probably isn't a method you thought would fall into the category of how to get shorter. You may be inclined to slouch but that is a mistake. Not only does slouching make you look older, it also gives the impression that you are ashamed of your body. Slouching can also cause permanent damage to your spine, so stand proud and tall and use healthier tactics to give the appearance of being shorter.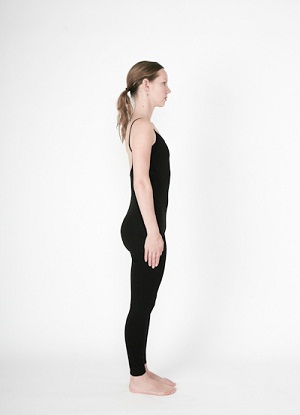 Height Minimizing Wardrobe Strategies
When it comes to "how to make yourself shorter", the way you dress can make you look longer or shorter. Vertical stripes and monochromatic color schemes make you look taller, while horizontal stripes and wearing more than one color take emphasis off your height and makes you appear shorter. You can also achieve that affect by cinching your waist with a wide belt, wearing capri pants, shorter skirts, and boot cut pants to avoid emphasizing the length of your legs. Avoid long, flowing dresses or clothes that fit too closely to the body for the same reasons. Long sweaters and jackets, blazers or shirts will also make your legs look shorter.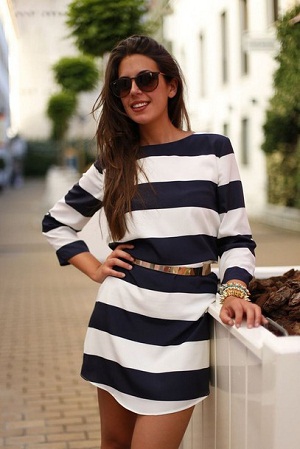 Put the Right Foot Forward
Wearing flats, of course, is the best way to minimize your height and there are many cute and stylish styles available. There are times, however, when you really need a heel to fit in at more formal occasions. At those events, opt for shoes with a round toe rather than a pointed one so your feet look smaller. A strap around the ankle or over the instep effectively shortens the length of your leg but is still a sexy, classy look.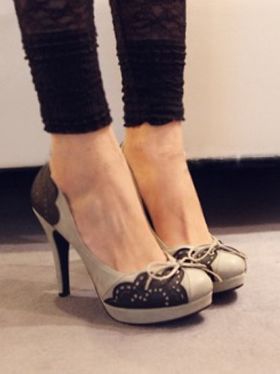 Start at the Top with Your Hair
Long, straight hair that is all one length makes you look longer and straighter. Instead choose a layered hair style that breaks up the long line.
Another option is a pixie cut. This trendy style looks charming and flattering, especially if you have a slender face.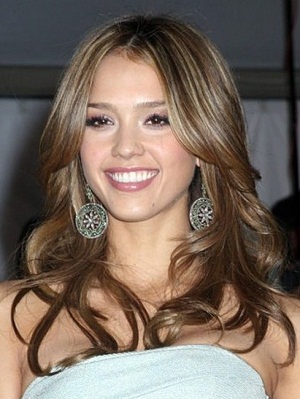 Although you may still wish you knew how to make yourself shorter, remember, the most beautiful women in the world, top models, are long and leggy, and proud of that fact. Confidence and self-assurance are a woman's loveliest accessories.
ANY IDEAS ABOUT THIS TOPIC?