Most people love to have a brand new look during during New Year, season changes or any special event in their lives. But that doesn't mean you need to have a Victoria Secret Angel's body, color your hair with a flaming red dye or even splurge all your savings just to have a dramatic change. Reinventing your look doesn't have to be expensive, it doesn't even have to be very difficult. Small changes can actually give you that "new version" that you always wanted.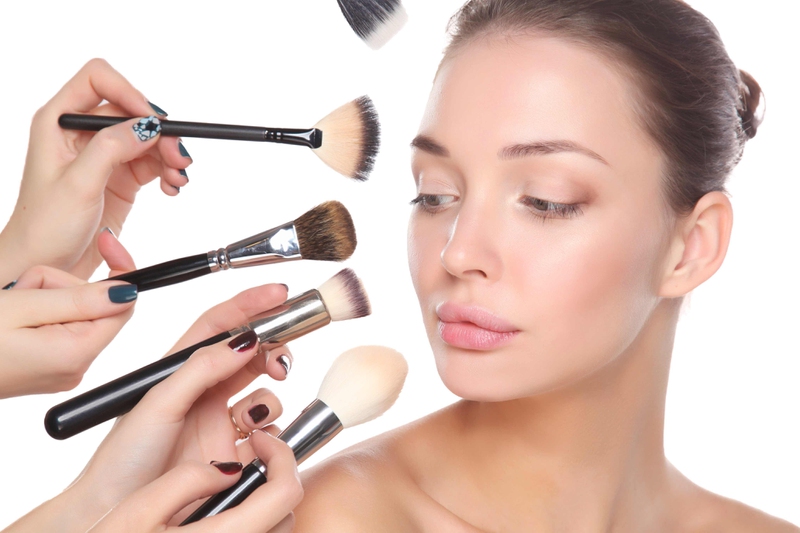 Change Your Hairstyle
1
Part your hair on a different side
Parting your hair on the other side will not only change the way the front sections of your hair frame your face, but also will give new volume to the roots. If it keeps going back, you can part your hair at night and then put on a soft, non-slip headband to train your hair. You can also put folded tissues beneath the headband to avoid it from leaving creases on your hair.
2
Do-it-yourself blow out
Try to flaunt a sexy look by curling your hair without overspending on salons. With the help of Velcro rollers, achieving this is very simple and easy. Part your hair to six or eight sections, then start rolling the sections under, not over. Apply gentle heat with the use of blow dryer. Do your makeup while waiting for your hair to cool. Unpin and run your fingers through. If you have a shoulder length hair, use medium-sized rollers.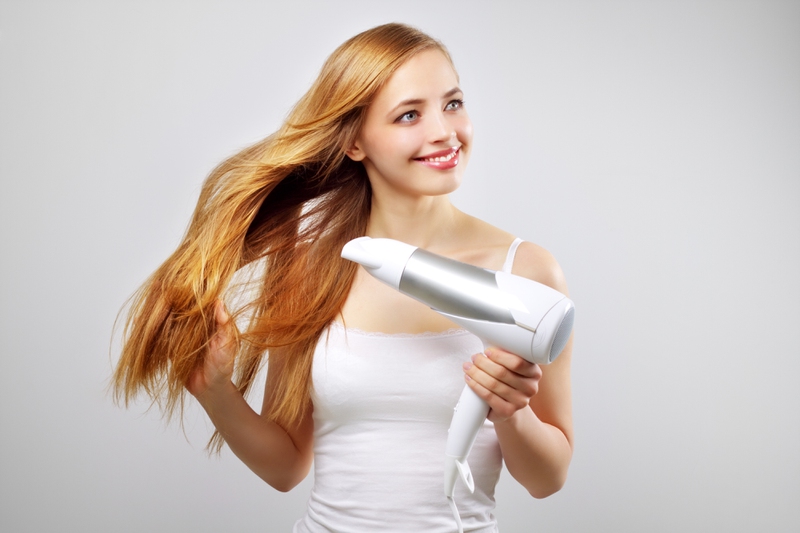 3
Wear new hairstyle
Look into magazines to give you ideas on great hairstyles. You can also bring a picture of your chosen hairstyle so that the stylist can tell you if that would suit the shape of your face. Another great way on how to change your look is by wearing hair accessories like ribbons, headbands and ponytails. You must also take care of your hair because too much curling, straightening and chemicals or dyes using can damage your hair.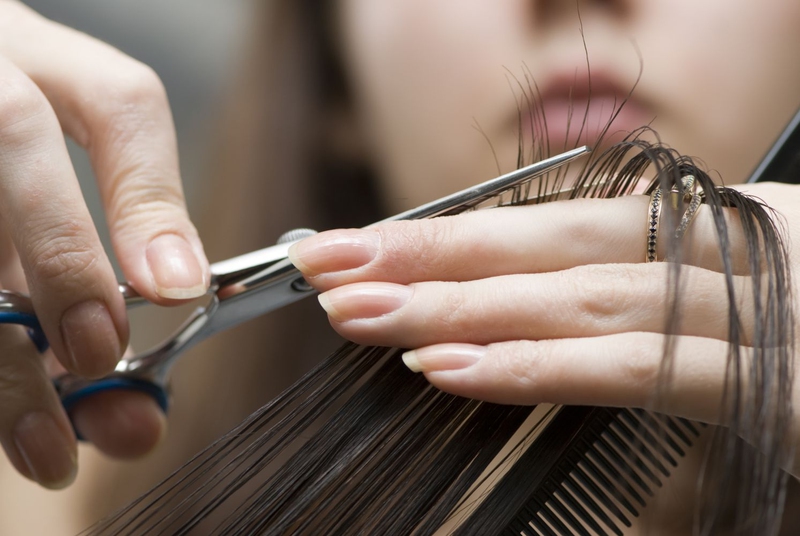 Make Your Face Glow and Shining
ANY IDEAS ABOUT THIS TOPIC?