Not everyone already knows how to change a diaper instantly. If it is your first time and you lack experience with baby care, then changing diapers can be very challenging. But with enough practice, you can do it like a pro. This article will give you a step-by-step guidance on diaper changing.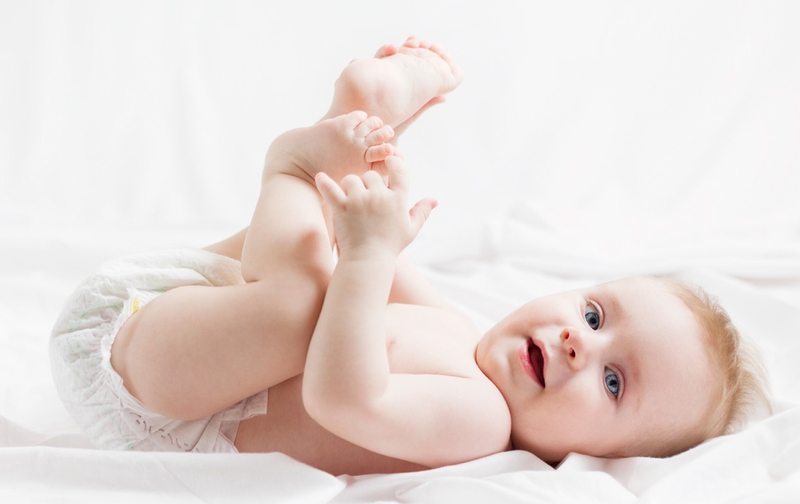 How to Change a Disposable Diaper
How to Change a Cloth Diaper
1
Wrap style cover
Get the cloth diaper and lay it lengthwise. Fold the front to the desired length and then fold the sides to the middle, making the cloth folded into thirds. You can also use the wrap style cover. Put the cloth in this cover, make sure it is fitted well, and then close the cover.
2
Flying angel wing
Lay the cloth on a flat surface and then put your baby down on it, making sure that the short side of the cloth is on your baby's waist. The part on your baby's bottom must be folded into thirds and then you should put it up between your baby's legs. Round the back sides to front and carefully pin.
3
Twist
Another method on how to change a diaper is the twist method. If you prefer larger leg openings, then try this one. Lay the cloth diaper on a flat surface and put down your baby. Make sure the short side of the cloth is at your baby's waist. Turn the bottom part over 180 degrees and then pull upwards between the baby's legs and pin carefully.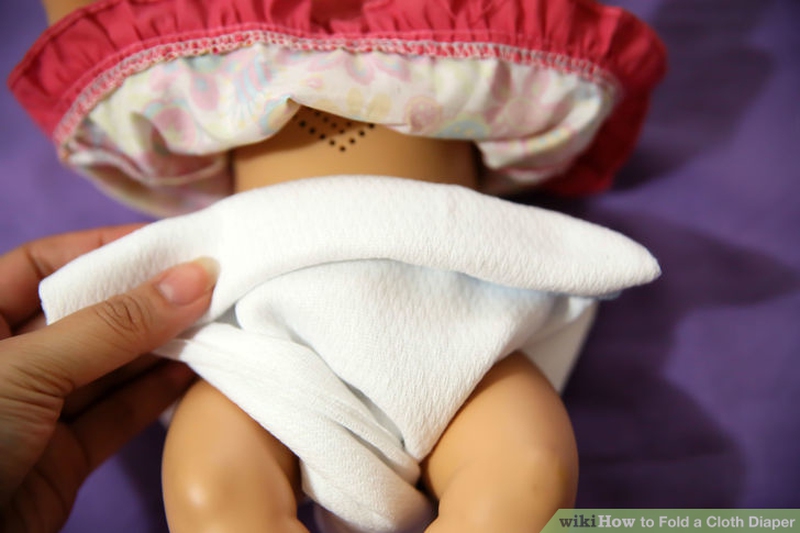 Tips for Changing Your Baby's Diaper
1
Get your supplies together
Make sure to have everything that you need prepared. Clean diapers, baby wipes, cotton balls, a flat surface, warm water and a rash cream if necessary.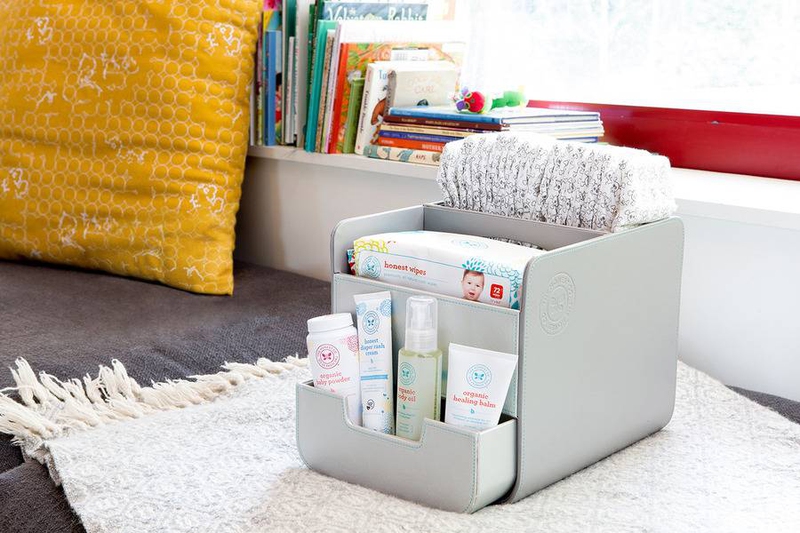 2
Keep your baby safe
Just like what was mentioned above, never leave your baby unattended. Changing tables have safety straps to buckle and hold your baby. But still, make sure to hold your baby carefully even if you are just going to pick up something because babies, including newborns, can stretch or crawl and get out of that strap. Don't get your eyes off your baby, not even for a second.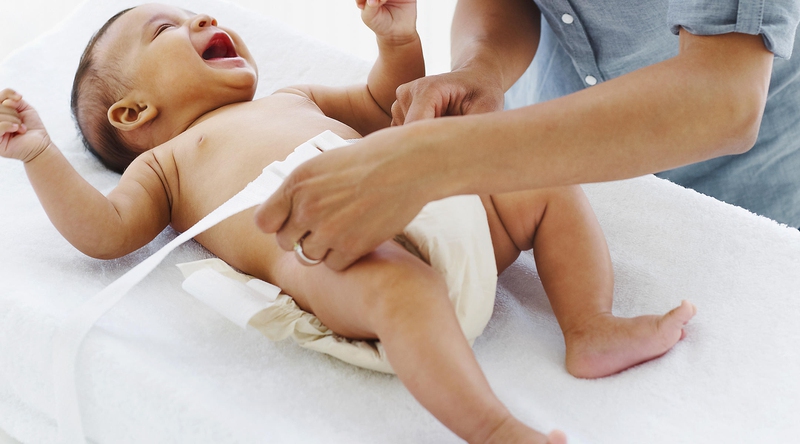 ANY IDEAS ABOUT THIS TOPIC?