Henry Kissinger is an American diplomat and an important political figure. He was a proponent of Realpolitik, and played a great role in the U.S. foreign policy between 1969 and 1977. He had a position of the National Security Advisor and was the Secretary of State during the presidency of Richard Nixon and Gerald Ford. Here are some of the most prominent Henry Kissinger quotes.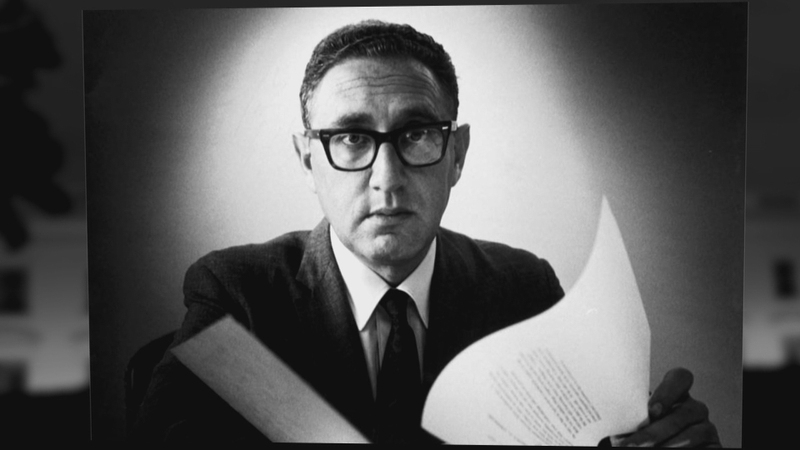 The Most Prominent Quotes by Henry Kissinger
ANY IDEAS ABOUT THIS TOPIC?