Rain can cause people to feel a wide range of emotions, from thoughtful and pensive to calm and serene. But sometimes those cloudy skies and the sound of the pitter patter of rain on the ground make us feel light-hearted and joyful. Read through this collection of funny quotes about rain to see what we mean.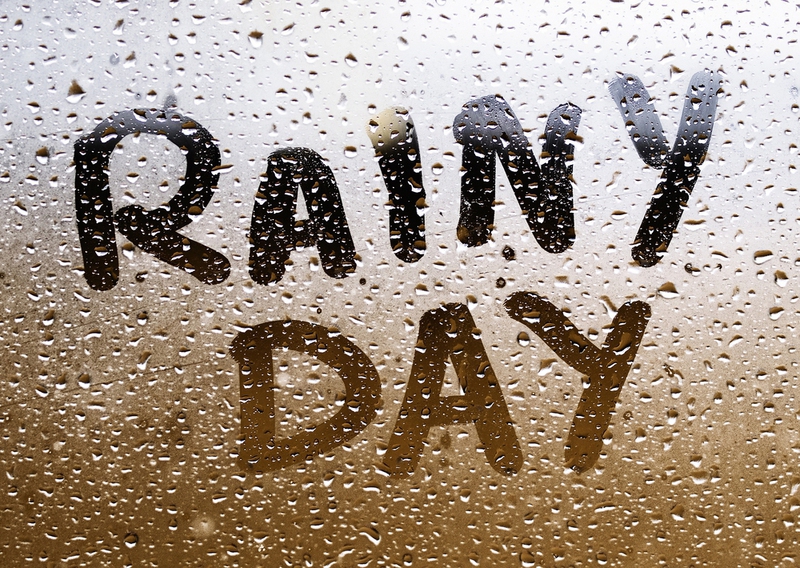 Rainy Days? Let's Read These Funny Rain Quotes
ANY IDEAS ABOUT THIS TOPIC?