Being a great English philosopher and author, Francis Bacon's ideas and methods are widely known. His works had a great influence even after his death. He was called the father of empiricism. He stated through his works that there is a possibility of scientific knowledge through observation of events in nature. Francis Bacon quotes encourage our constant pursuit of knowledge.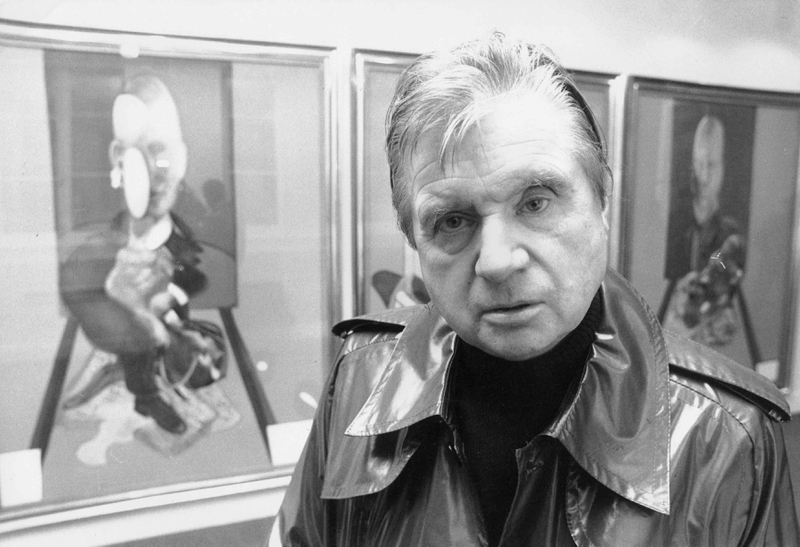 20 Enlightening Quotes from Francis Bacon
ANY IDEAS ABOUT THIS TOPIC?