Despite the modern world we are living today, there are still countries that practice the tradition of arranged marriage. This is not only true in South Asian cultures, but also in parts of the United Kingdom. The first night after an arranged marriage can feel very awkward for the couple, especially if they never spent much time together before their wedding. In India, Pakistan and Bangladesh, couples for arranged marriages are not allowed to see each other before their wedding. Let's get closer to see how those first nights go.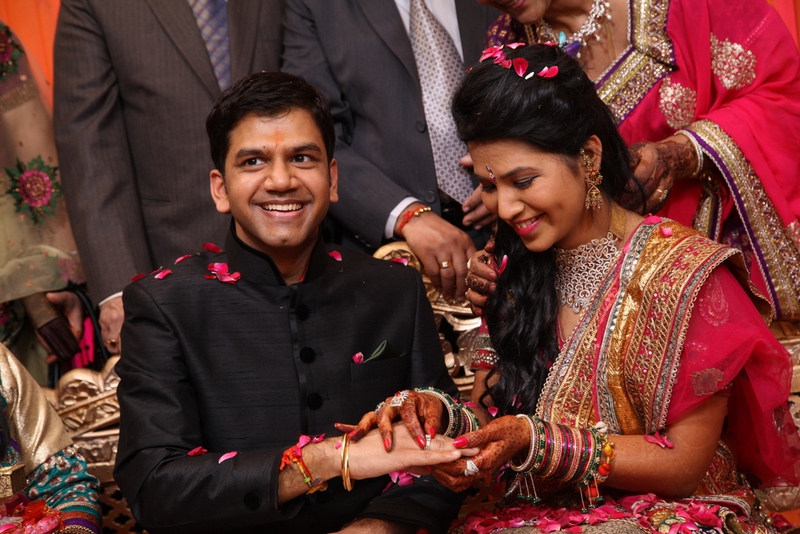 Tips for the First Night After Arranged Marriage
1
Take things slow
It is very important to remove the gap on your first night and you can do this by building rapport. Start by talking with each other until you become comfortable. You don't have to act like a very conservative and uptight bride, it is best to be yourself. It is okay to just get familiar via chit-chat and then go to sleep for the first night because you two just meet each other and may need time to adjust. What's more, all the ceremonies you went through during the day can be really energy-consuming.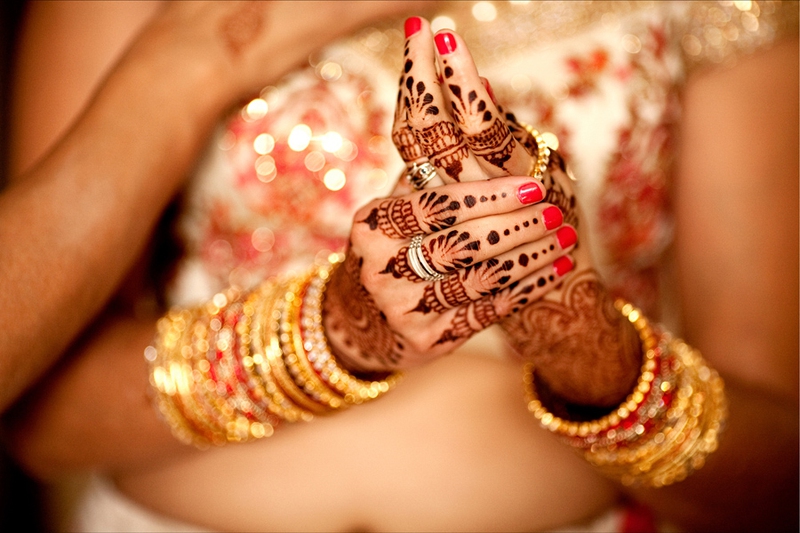 2
Let the past be past
The marriage is a new beginning. The first night is intended for the two of you, so don't start conversation about each other's past, which could be a big turn off and add more tension to your already stretched nerves. Don't ask about previous relationships, how it went, why it ended and never compare. Just enjoy each other's company, for this is your quality time together.
3
Money matters are big no-nos
Finances are one of the most important aspects of every marriage, but your first night as husband and wife should not be spent calculating all the expenses, incomes, debts, estates and the like. Money matters can wait, and for the meantime enjoy the night away.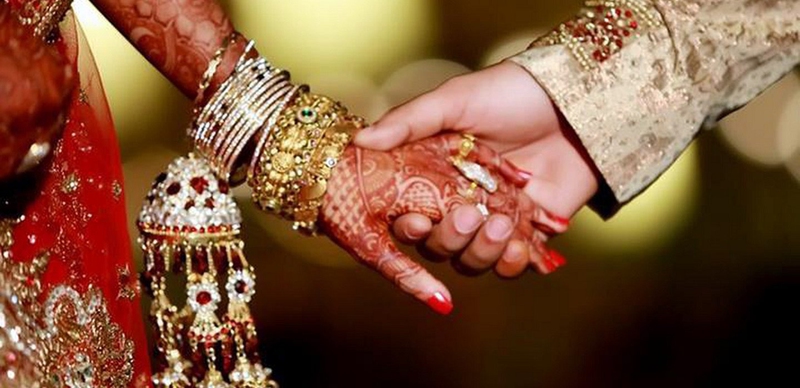 4
Put fantasies aside
Do not add pressure to this already awkward situation by telling your partner your fantasies. This will only make your partner anxious and conscious about his or her performance. The first night after arranged marriage should be like light romantic music, not heavy metal music. So take it easy.
5
Be patient
Even if all the ceremonies have ended, you shouldn't jump into the act. Just like what was mentioned above, take time to get familiar with each other. And don't forget to remove all the pins on your hair before going to sleep; you don't want to feel a poke on your scalp while doing it.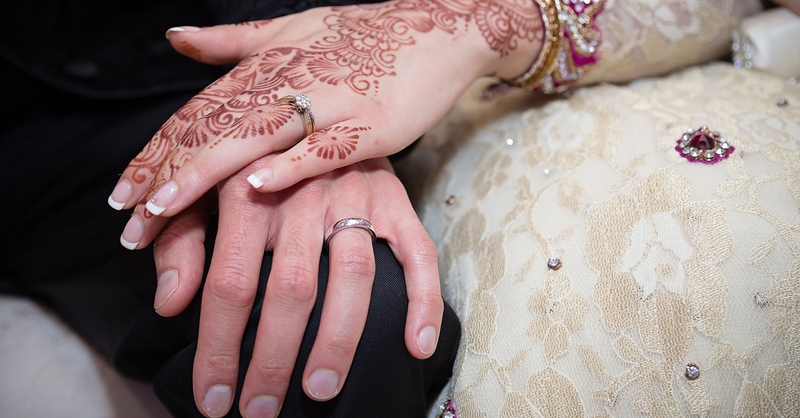 6
It doesn't have to be perfect
Relax. This is just the start of a lifetime journey. It's fine not to have a perfect first night; it rarely happens anyway.
Real Stories About the First Night After Arranged Marriage
ANY IDEAS ABOUT THIS TOPIC?