Christmas is the most special time of the year for you to show your love to your friends and families, and to express your gratitude for all those who offered help. Christmas is also a time for family reunion. All the love and care, affection and tenderness, reunion and togetherness make Christmas the most meaningful day for all people. Christmas wishes, these simple but sincere words, will help you to convey your love to anyone in the perfect way.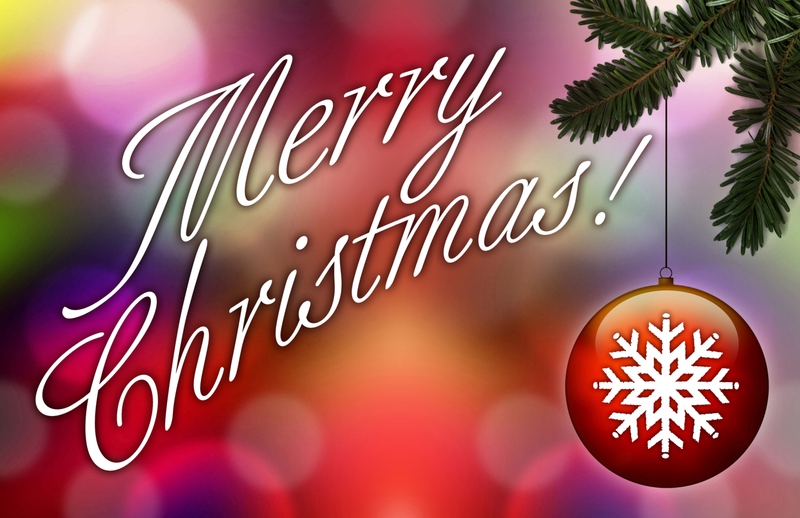 Christmas Wishes for New Year
Merry Christmas with lots of cheer,

This Christmas oh my dear,

Will be more bright for you,

May you get everything new,

Merry Christmas!
With all the festive spirit around,

And all the fun and cheer,

Christmas is the time to express your love,

To all the near and dear,

So have a blessed time with all,

Merry Christmas and a happy new year!
May this Christmas end the present year on a cheerful note

And make way for a fresh and bright New Year.

Here's wishing you a Merry Christmas and a Happy New Year!
Love, joy and peace are the ingredients for a wonderful Christmas

We hope you find them all festive season

Have a Merry Christmas and a Happy New Year!
Christmas Wishes for Gratitude
For your Christmas holiday

I wish you many blessings, much happiness, and even more love

I am grateful for you and your thoughtfulness.
Thank you, my dear ones, for being there with me.

You have made this world richer for being so alive in it.
May your Christmas be as wonderful and meaningful as the gift you gave.

Thank you for the thoughtful wishes and sentiments.
Christmas Wishes for Prosperity
Hope, Health and Prosperity in new year!

Warm Holiday Wishes
On this joyous day

And throughout the coming year

May your life be filled with good luck and prosperity
Wishing you and your loved ones peace, health, happiness and prosperity in the coming new year.
Warmest thoughts and best wishes

For a wonderful Holiday

And a Happy New Year.

May peace, love and prosperity

Follow you always
Christmas Wishes for Happiness
Wish you a Merry Christmas and may this festival bring abundant joy and happiness in your life!
May your life be filled with joy and happiness and may each new day bring you moments to cherish.
Sending warm wishes to you and your family during this Christmas season.

May your home be blessed with love and happiness.
May the good times and treasures of the present become the golden memories of tomorrow. Wish you lots of love, joy and happiness. MERRY CHRISTMAS!
Christmas Wishes for All
Wishing you

The Joy of Family

The Happiness of Friends

And the Wonder of the Holiday Season
May Your Holidays Be Merry

And the New Year filled with friends, family and good times
May Santa Claus bring you lots of gifts!

May your home be filled with peace and bliss!

May Jesus shower His abundant blessing on you!

Here's wishing you a Merry Christmas and a Promising New Year!
The gift of love

The gift of peace

The gift of happiness

May all these be yours at Christmas
Whatever is beautiful

Whatever is meaningful

Whatever brings you happiness

May it be yours this holiday season

And throughout the coming year
ANY IDEAS ABOUT THIS TOPIC?