If you are an ardent reader and have read the Divergent series, you must be hopelessly addicted. The books are full of thrilling action, suspense, and romance. There is nothing as bad as a book hangover and you wish you didn't have to finish the book! The Divergent story had to come to an end, as sad as that is. You are in good luck, however. If you are looking for books like Divergent, there are myriad new releases of YA Dystopian novels this year alone. Read on to find out about other books that will leave a lasting impression, just like Divergent.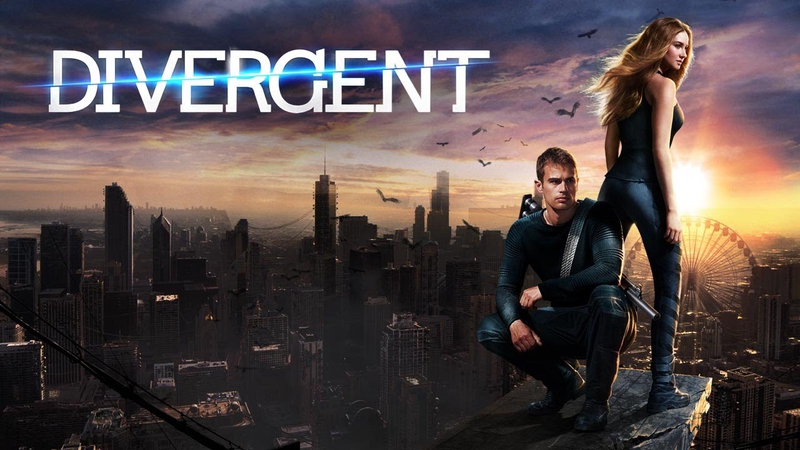 Books Just Like Divergent
ANY IDEAS ABOUT THIS TOPIC?