Wine is an important guest when it comes to parties and romantic dinners and it is also a good choice of gift. But picking the right wine is not only about popularity, but it is about how good it is. It needs lots of knowledge about wine, like its vintage, flavor, taste, best drinking time, etc. If you still don't have any idea on the kind of wine that will fit certain occasion, especially when you are going on a date with a lady, this article will help you. We list here the ten best wines for women and the kind of food they compliment.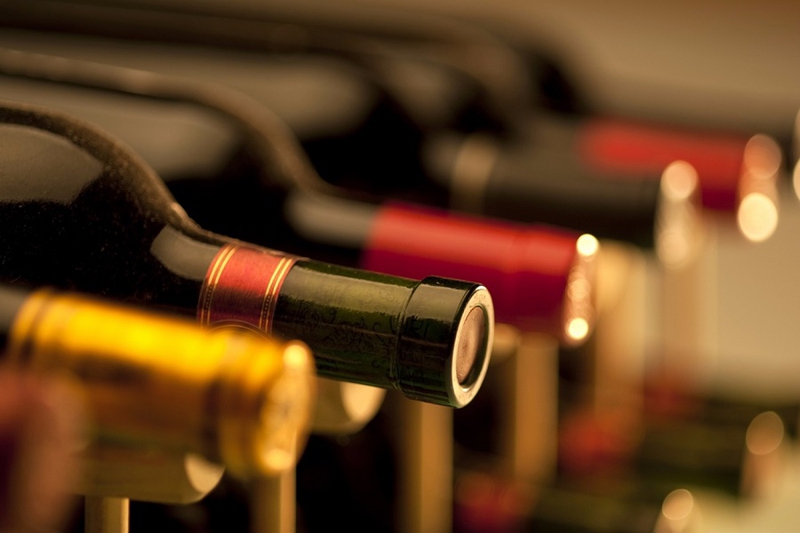 Best Wines for Wine Loving Women
ANY IDEAS ABOUT THIS TOPIC?