We ladies are guilty of sharing some of our beauty products with our girlfriends, especially when we run out of ours or want to try something different, like a new facial or lip look, etc. but don't have the needed tools. I have listed some beauty products to share and not to share for your reference.

YOU CAN SHARE
1
Liquid foundation
It is okay to share it because your sponge does not make direct contact with the whole foundation's surface but just the top of the tube. So it is okay to share.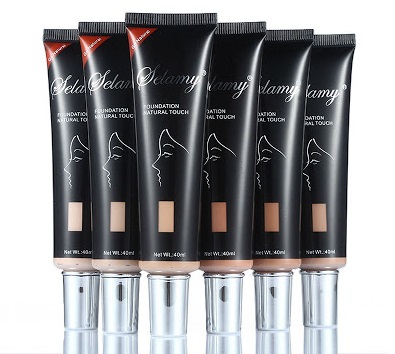 ANY IDEAS ABOUT THIS TOPIC?