"Ancient Aliens", an American TV series produced by Prometheus Entertainment, premiered in April 2010 on the History Channel. The series explores the hypotheses of ancient astronauts and suggests that archeology, historical texts and legends contain evidence of historical human and extraterrestrial contact. While the show has generated its fair share of controversy with people claiming that it relies on pseudohistory and pseudoscience, there are still many people who love the program due to their interest in aliens. The concept of ancient aliens proposes that aliens actually visited the earth in the past. Here are some of the mysteries that fuel these beliefs.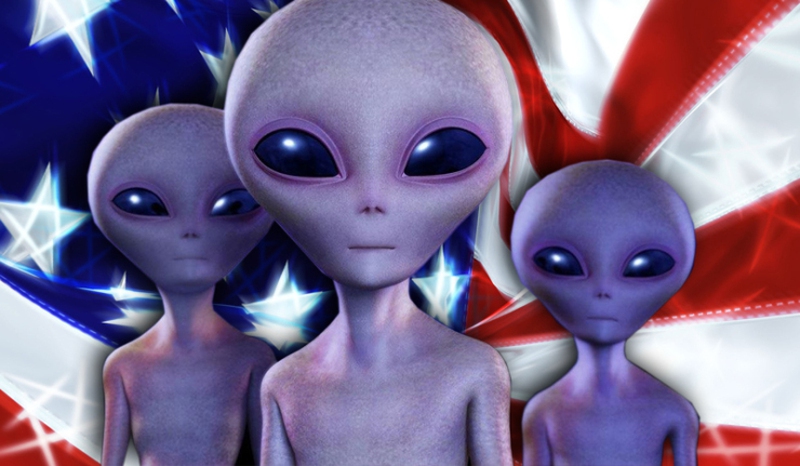 Top 5 Stories About Ancient Aliens
Top 5 Wonders That Are Related With Ancient Aliens
ANY IDEAS ABOUT THIS TOPIC?