With elections coming up next year, it appears that there is at least one issue most of us can agree on: 73% of Americans support raising the federal minimum wage from its current level of $7.25 an hour to $10.10 per hour.
Given the public support for these initiatives, several cities around the country have successfully increased their own minimum wages. Here are the six U.S. cities with the highest minimum wages in 2015.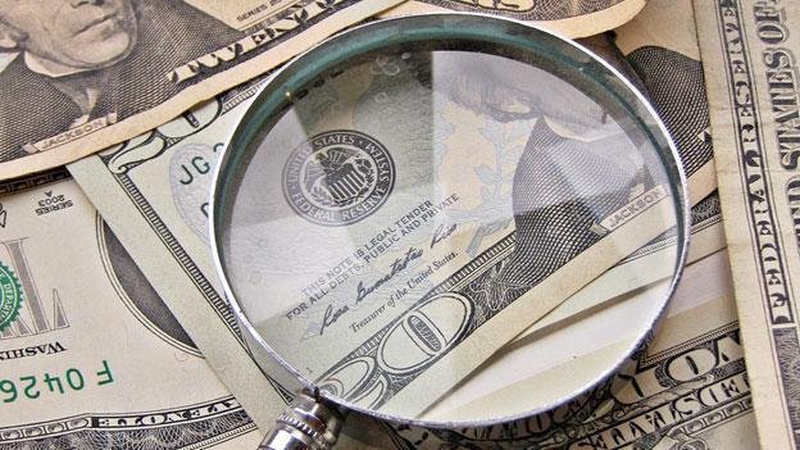 Part 1
1
Oakland, California
If you're looking for the U.S. city with the highest minimum wage, then "Go west, young man!"
As of March 2, 2015, Oakland's wage of $12.25 an hour is the highest in the country. Approved by 81.77% of eligible voters, this minimum wage increase initiative also provides paid sick days to an estimated 56,721 private sector workers (37% of all private employees in Oakland) that previously enjoyed no paid sick days.
And there's more: Oakland's minimum wage rate is now tied to the cost of living, so it'll continue increasing every year on January 1st in tandem with inflation.
2
San Francisco, California
As of January 1, 2015, the city of San Francisco's minimum wage stands at $11.05 per hour. However, the Golden Gate City is on the road to raising its minimum wage to $15.00 by 2018.
A second increase is already scheduled for May 1, 2015, when workers can expect a minimum wage of $12.25 per hour. The third minimum wage raise is set for July 1, 2016, when it becomes $13.00 per hour. Then, San Franciscans can expect a $1 raise every year for the next two years until the minimum wage reaches $15.00 per hour on July 1, 2018. After that date, San Francisco's minimum wage will increase every July 1st based on the city's Consumer Price Index.
3
Seattle, Washington
While Washington boasts a higher state minimum wage ($9.47 per hour) than California ($9.00), several cities in Washington have scheduled wage increases that are below those of their California counterparts.
As of April 1, 2015, the city of Seattle's minimum wage is $11.00 per hour. But there's much more to that number. The current mayor has plans to make Seattle's minimum wage $15.00 per hour as early as January 1, 2017, and $18.13 per hour by 2025.
4
Berkeley, California
The Golden State really does lead the nation in minimum wage increases.
The third Californian city to make this list is Berkeley. Since October 1, 2014 the minimum wage in Berkeley has been $10.00 per hour. However, on October 1, 2015 it'll rise to $11.00 per hour and, on October 1, 2016 it will be $12.53 per hour.
Any worker who puts in at least two hours per week for an employer within the geographic boundaries of the City of Berkeley is entitled to be paid Berkeley's minimum wage.
5
Santa Fe, New Mexico
In our search of highest minimum wages in the nation, we arrive at the Land of Enchantment. The state's capital, Santa Fe, was already boasting a high minimum wage in March 1, 2014, when city officials increased the wage from $10.51 to $10.66 an hour.
Since March 1, 2015, all employers in Santa Fe are required to pay employees, including those who are part-time and temporary workers, a minimum hourly wage of $10.84 per hour.
6
Washington, D.C.
On July 1, 2015, Washington, D.C.'s minimum wage will go up by $1 to $10.50 per hour. A year after that, the nation's capital's minimum wage will be $11.50.
And beginning July 1, 2017, the city's minimum wage will be indexed in proportion to the area's Consumer Price Index.
ANY IDEAS ABOUT THIS TOPIC?